A comprehensive, data-driven look at emerging trends, investments, and active investors in France.
REPORT HIGHLIGHTS:
Funding to French Tech companies reaches record high
2019 funding surpassed 2018 totals by more than 23%. Funding this year has been driven by more than a dozen$50M+ deals, a $170M Series E, and a $125M Series D.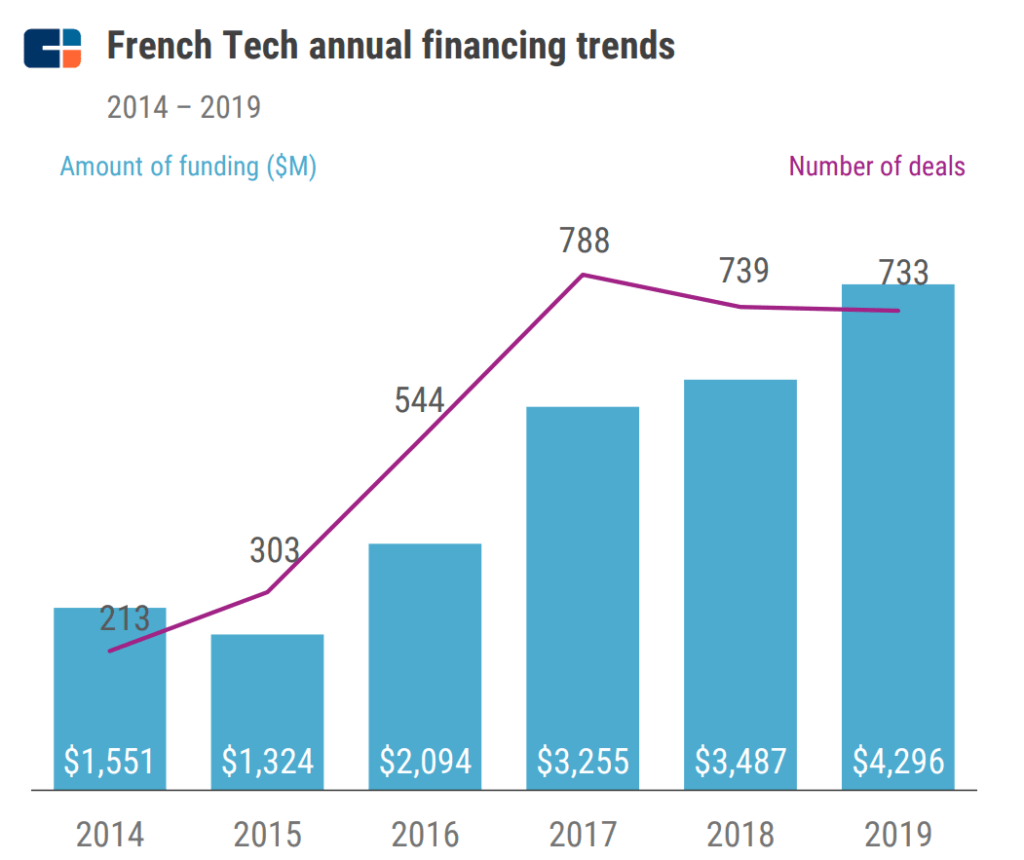 France lags behind Germany & the UK for Q4'19 dollar funding
After maintaining its position in second place ahead of Germany in H1'19, France has remained in third place for quarterly dollar funding in H2'19.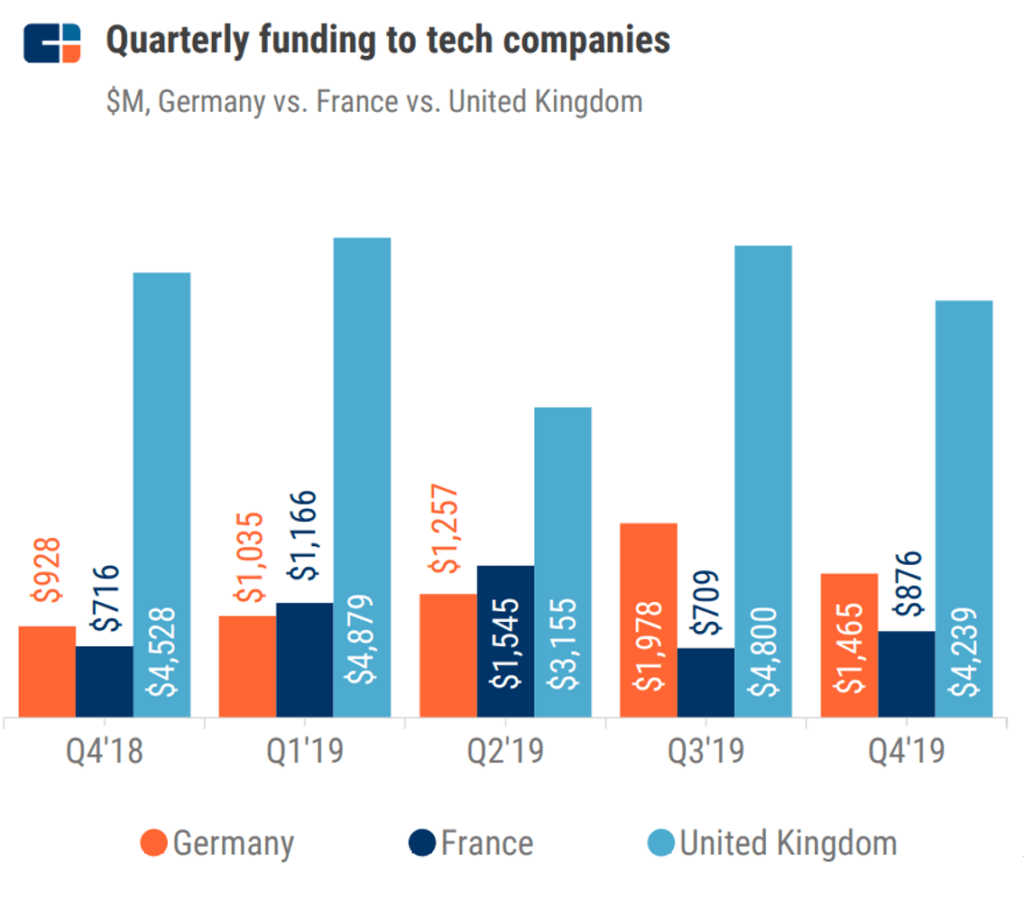 Kima Ventures ranks as France's most active private investor in 2019
Startups like Lunchr and Meero have been funded by multiple investors on this list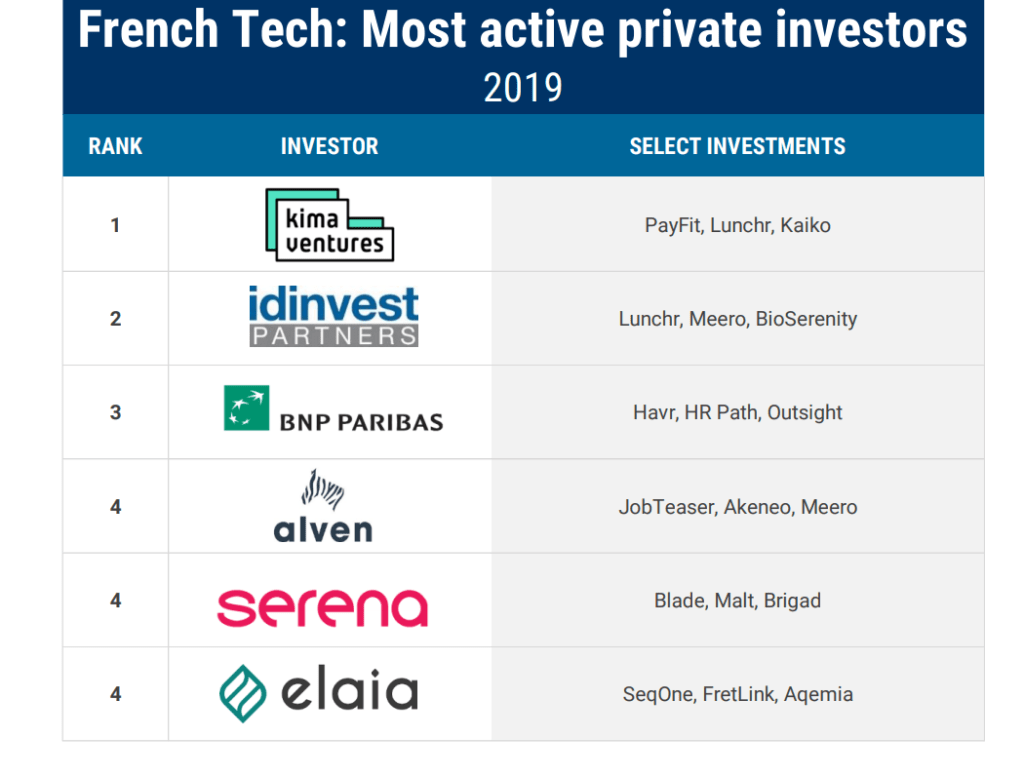 If you aren't already a client, sign up for a free trial to learn more about our platform.