Our State Of Fintech report features data-driven insights from our technology insights platform. We look at fintech investment trends across the world and in key verticals, partnership activity, active investors, top deals, and more.
After a pronounced pullback in investor activity during the early days of Covid-19, Q2'20 has seen renewed signs of activity as funding increased after 2 straight quarters in decline.
In this report, we also explore examples of embedded fintech, the integration of financial products by non-financial companies into their service offerings, a key evolution that will help shape the future of fintech.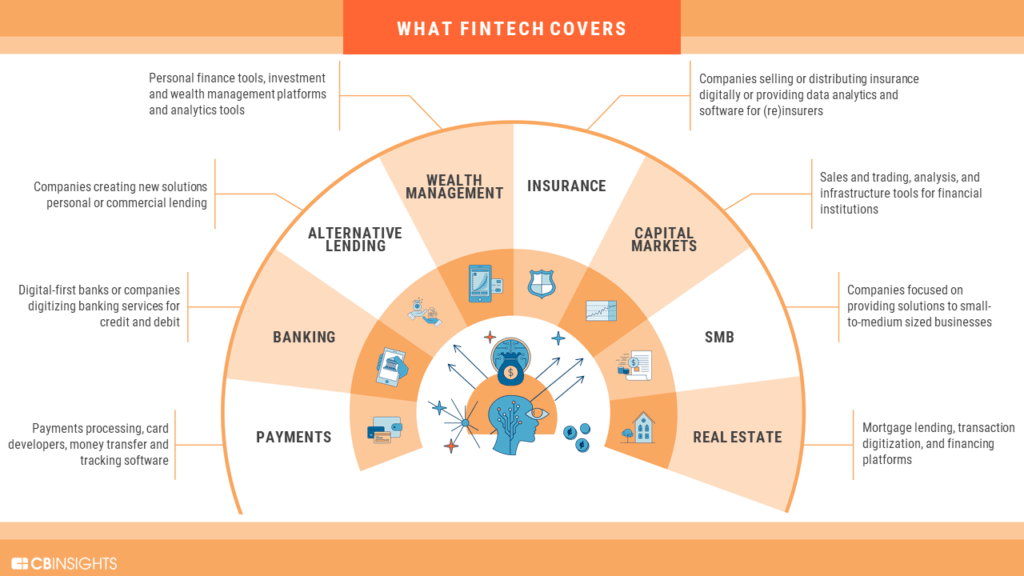 Report Highlights
Fintech funding rebounds in Q2'20 but deal activity continues to fall. Funding increased 17% quarter-over-quarter (QoQ) to $9.3B in Q2'20. However, monthly deal activity hit a fresh low of 127 deals in April before picking up the pace in June, which saw 141 deals.
Fintech mega-rounds ($100M+) hit a new quarterly high of 28 as the largest companies in the space raised additional funding. Mega-rounds have become more common as successful startups are generally staying private longer. However, the recent spate of IPOs and IPO filings may indicate the start of a shift in this trend.
Asia was the only continent without a dollar funding rebound in Q2'20. North America, Europe, South America, Africa, and Australia all saw an increase in fintech funding QoQ while funding to Asia-based companies fell 37% to $1.6B. However, deal activity in all regions was either flat or down QoQ.
There are 66 VC-backed fintech unicorns worth a combined $248B.
Q2'20 saw just 1 new fintech unicorn birth (Upgrade).
Fintech companies continue to mature, with many ready for the scrutiny of public markets. S-1 filings in Q2'20 included Lemonade, nCino, and Rocket Companies.
If you aren't already a client, sign up for a free trial to learn more about our platform.