This report uses the CB Insights Execution Strength & Positioning (ESP) Matrix to analyze vendors that deliver customer feedback management solutions for brands and retailers.
CB Insights examined solutions in the market using the ESP framework. The methodology scores top technology offerings across 4 categories — Leaders, Outperformers, Highfliers, and Challengers. The purpose of the analysis is to guide technology buyers on the relative strength of private companies.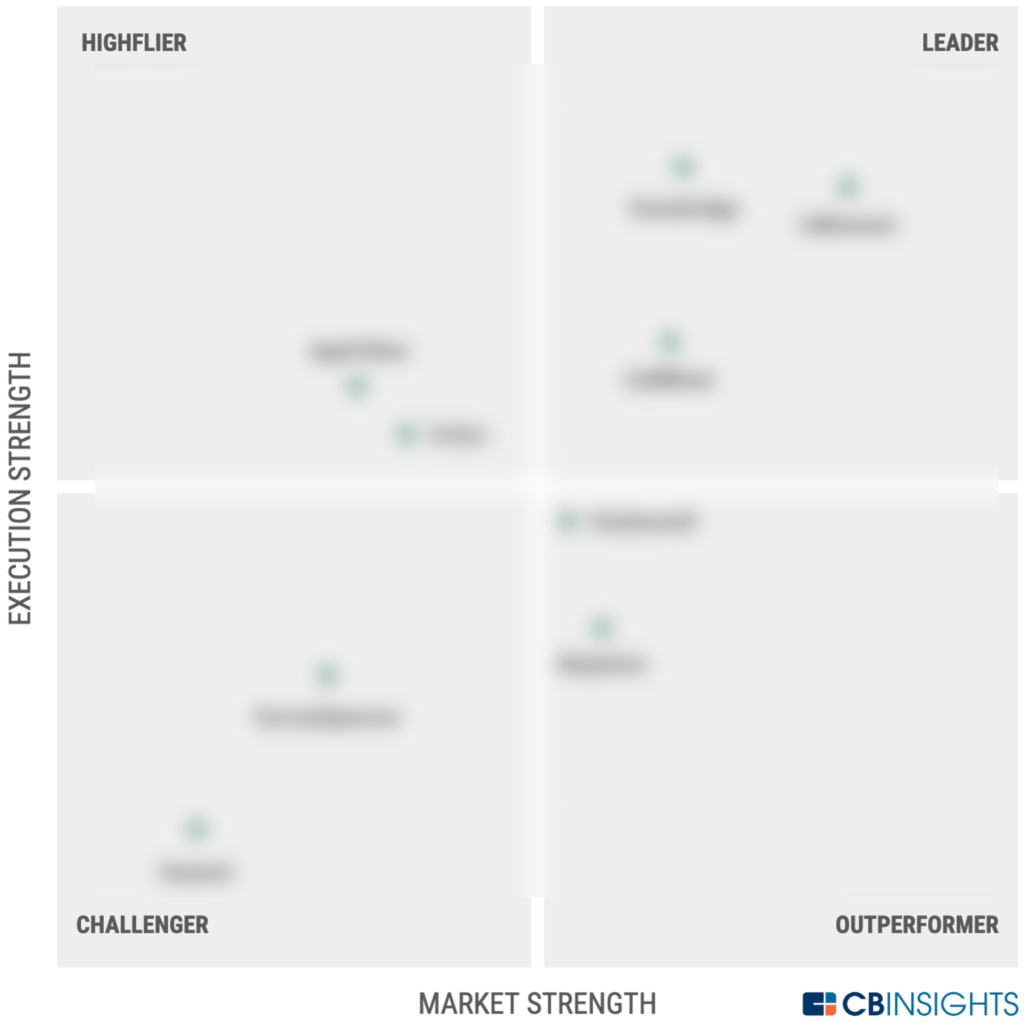 Trends highlighted in the report include:
Customers are giving solicited and unsolicited feedback across an increasing number of channels. Customer feedback management platforms are helping brands and retailers immediately use this data to improve customer satisfaction and boost overall loyalty.

Customer feedback management platforms are developing solutions that go beyond feedback collection. They aim to eliminate data silos and automate data analysis to generate actionable insights across the entire organization. Focus areas include real-time agent coaching, location-specific issue identification, and product development, among others.

While most of the providers analyzed are using AI to uncover insights in real time from unstructured datasets, leaders in this category have proven their value with global brands across a variety of industries.