This report uses the CB Insights Execution Strength & Positioning (ESP) Matrix to analyze vendors that deliver AI-enabled chatbot solutions to automate patient self-triage.
CB Insights examined solutions in the market using the ESP framework. The methodology scores top technology offerings across 4 categories — Leaders, Outperformers, Highfliers, and Challengers. The purpose of the analysis is to guide technology buyers on the relative strength of private companies.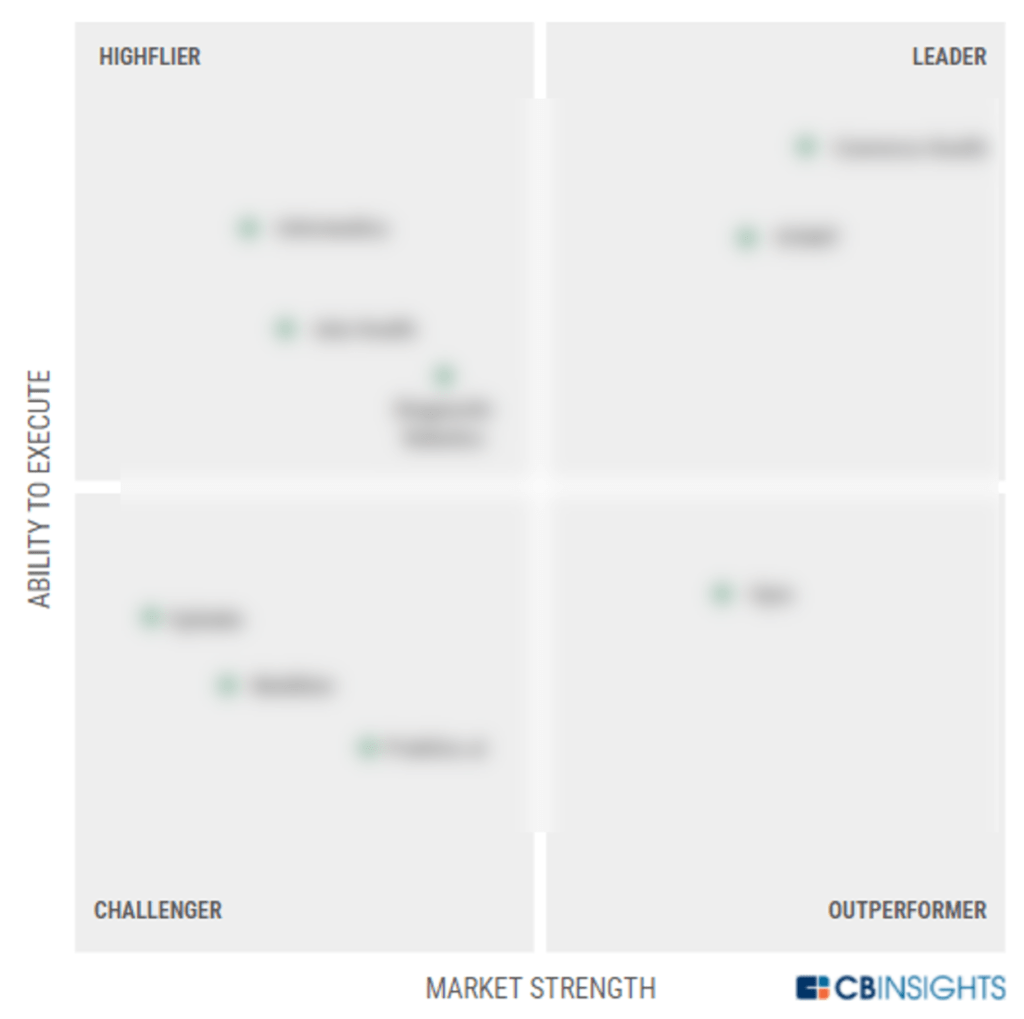 Trends highlighted in the report include:
Health systems and providers receive high volumes of requests for care navigation. AI chatbots for self-triage collect and analyze patient symptoms to help avoid unnecessary visits and more accurately route care.

The Covid-19 pandemic made self-assessment chatbots necessary for both information and triage purposes. The tech is now becoming a vital part of patient engagement and "digital front door" solutions.  

Two companies are recognized as leaders in our analysis. However, many of the outperformers and highfliers also boast high-profile health system clients. 
Download the ESP report to see our full analysis of this technology market.