A deep dive into blockchain technology and its potential impact in building a new financial world.
Blockchain. Tokens. Cryptoassets. Everyone's talking about them – and everyone's using different nomenclature. That's because definitions in this burgeoning sector are still new and developing.
Keeping that in mind, this report will focus on three distinct eras – and three different definitions – of blockchain technology:
First, this report will look at "blockchain as corporate infrastructure," and how big banks and others have tried – often unsuccessfully – to domesticate the technology behind bitcoin.
Second, this report will look at "tokens and cryptoassets," and how the teams issuing them are trying to build a new, decentralized web.
Finally, we'll get back to the basics by discussing the real implications of bitcoin, and how – in a similar vein – a new set of teams is reimagining the centralized financial stack.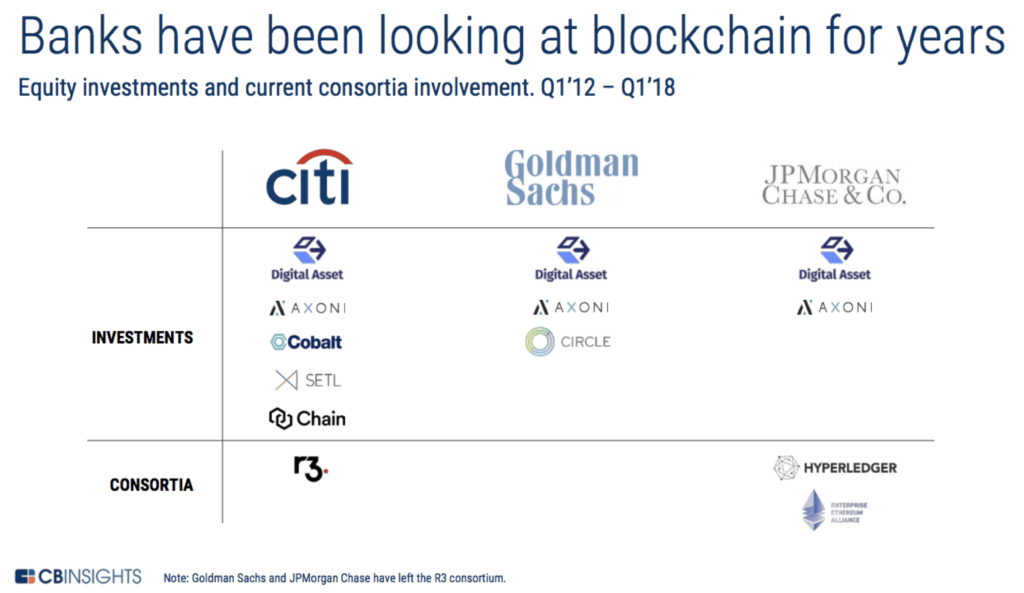 If you aren't already a client, sign up for a free trial to learn more about our platform.