Red Leader plans to use the funds to start shipping its hardware and software to customers. Here are the top-line bullets you need to know.
Red Leader, a software developer for LiDAR (light detection and ranging), has raised $10M in a Series A. This round drew participation from Micron Ventures and NextView Ventures.
HOW'S THE COMPANY PERFORMING?
California-based Red Leader is building 3D sensor technology that can be integrated with robotic vehicles, devices, and warehouses.
Over the next year, the company plans to begin pilot programs and launch hardware in partnership with manufacturers worldwide. It will also expand its software platform to simplify the usage of 3D data.
Red Leader has been in stealth mode development for the last 4 years (since its 2018 founding).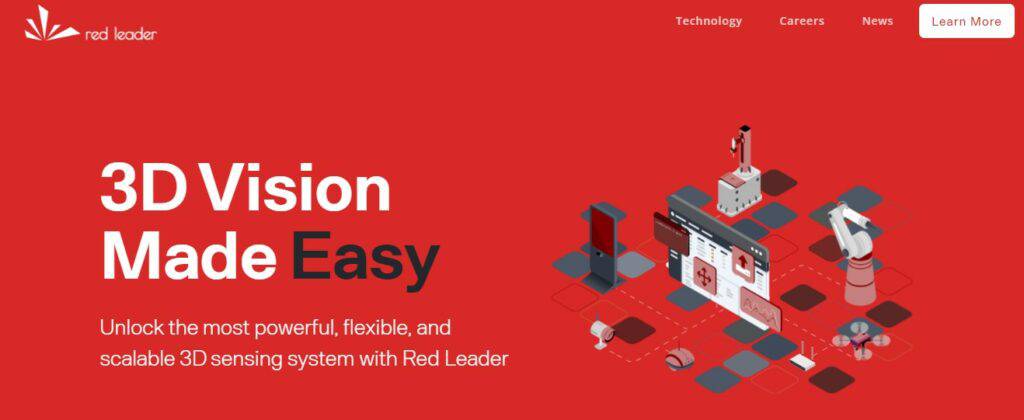 Source: Red Leader
WHY DOES THE MARKET MATTER?
The global LiDAR market is projected to reach a value of $3.4B by 2026, growing at a CAGR of 21.6%, according to Markets and Markets.
The growing adoption of LiDAR in autonomous vehicles and construction and engineering applications, among other factors, are driving the industry's growth.