The healthcare industry has been radically disrupted amid Covid-19, affecting players across sectors and geographies. We highlight the latest funding trends, most well-funded startups, and emerging solutions in healthcare in this research guide.
The Covid-19 pandemic has transformed healthcare as we know it, as consumer needs and behavior have shifted radically given shelter-in-place orders. From surging demand for telemedicine and mental health solutions to big tech's accelerated expansion into healthcare, we rounded up all of our research from Q2'20 covering the most pressing healthcare trends below.
Global Healthcare Trends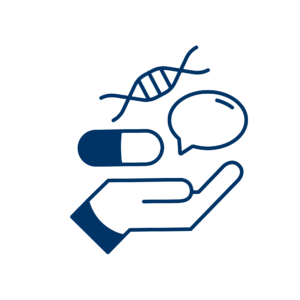 The pandemic has forced governments, industry players, and tech incumbents to adapt and innovate healthcare initiatives in the face of surging demand, with investors across the globe pouring money into sectors such as healthcare AI, infectious disease and life-support devices, and mental health. Read more about their biggest moves in the following briefs.
Investor Trends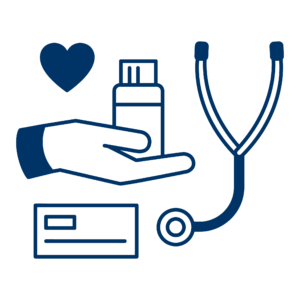 While healthcare deals plunged in Q1'20, equity funding surpassed $14.6B in Q1'20, indicating that investors are making more concentrated bets. From category spotlights to the most active investors, we dive deeper into specific funding and valuation trends across sectors and geographies in the posts below.
Infographics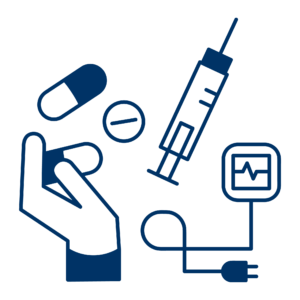 Digital health has seen renewed attention amid the pandemic, from telehealth to remote monitoring. We highlight some of the top-funded startups around the globe in these infographics.
For more pandemic coverage, check out our guide to all of our healthcare, retail, AI, industrial, fintech, and funding trends research relevant to Covid-19 here.
If you aren't already a client, sign up for a free trial to learn more about our platform.