Also discussed are which startups are targeting the personalized nutrition space.
Today, we have lots of M&A and financing rumors, covering everyone from Apple, to ad tech, to CPG, to precision agriculture, and more, including:
Precision agriculture IP battles heat up

Apple M&A and Netflix competitor up for sale

With ad tech hot again, who might be acquired?

An autonomous driving unicorn

Ulta and Edgewell in play?

Personalized nutrition startups to watch
As precision agriculture heats up, so does the IP battle. Could M&A be next?
A host of technologies spanning autonomous tractors, plant sensors, connected seed meters, drones, and data-management software are ushering in the era of precision agriculture. The race for IP is something to watch in this space.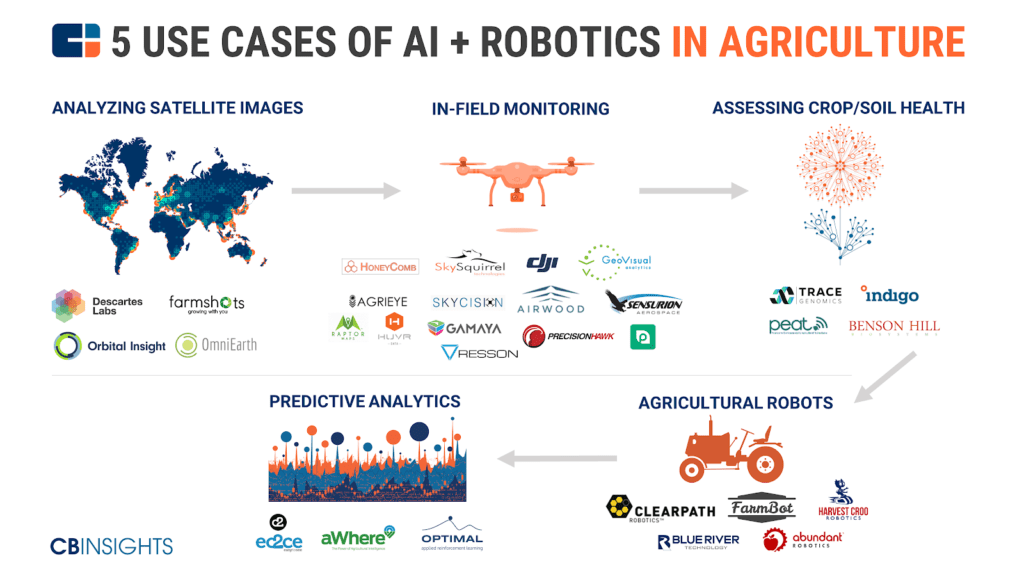 Although still relatively nascent at this point, precision agriculture is expected to be a giant market. The industry analyst market sizings for precision agriculture vary wildly< ranging from $5B in 2021 to $240B by 2050.
What's interesting beyond the technology is the behind-the-scenes jockeying around IP in the precision agriculture space, as incumbents see this as a large growth vector in the future.
For example, the world's largest tractor manufacturer, Deere & Co., recently filed a suit against competitor AGCO over that company's devices, which can be retrofitted to existing planting machines.