The company will use the funding to expand to all 50 states by the end of the year. Here are the top-line bullets you need to know.
Pill Club, a birth control delivery startup, has raised $41.9M in an extended Series B with participation from Google Ventures, Shasta Ventures, iGlobe Partners, and VMG Partners, among others.
How's the company performing?
California-based Pill Club is an online birth control prescription delivery service that offers more than 120 brands of pills and emergency contraception.
The company has delivered 5M prescriptions to date and its products are available in over 43 states.
Pill Club recorded over $100M in annual run rate (ARR).
The company recently launched its dermatology service and expanded its period care pilot service.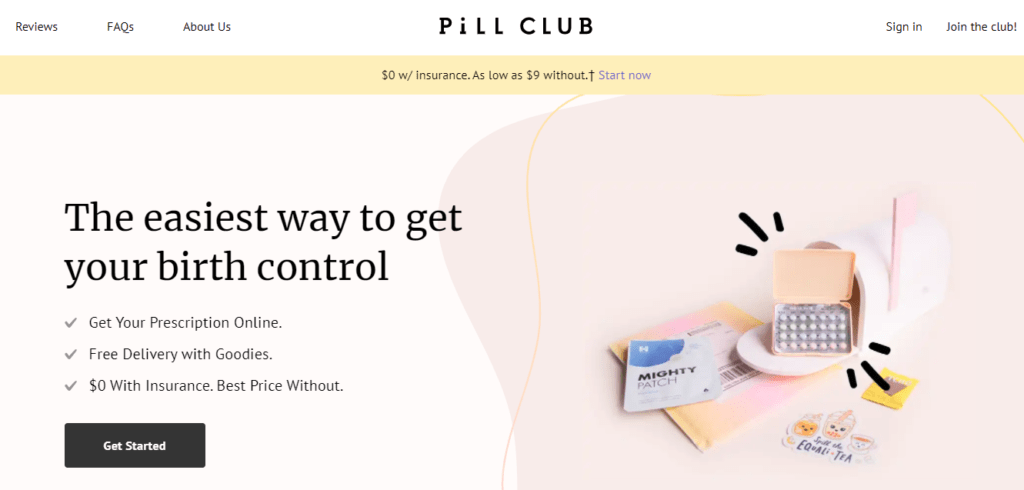 Source: Pill Club
Why does the market matter?
The global female technology market is projected to reach a value of $50B by 2025, according to CB Insights' Industry Analyst Consensus.
An increasing focus by investors, governments, and corporate entities on women's health, along with the momentum to reduce gender disparities, is one of the key drivers of this growth.
In 2020, nearly $1.7B was raised in funding through 240 deals by companies that sell women's health products.