The two trends both reduce the burden of choice on the consumer.
Last week, Nestle announced plans to begin testing a DNA-based, personalized diet program in Japan.
The system analyzes users' blood, DNA, and eating habits to create personalized teas, snacks, and smoothie capsules.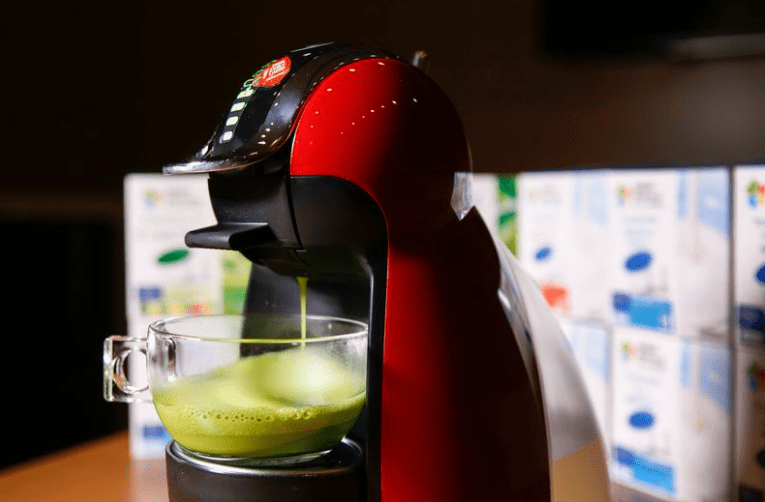 Photo credit: Bloomberg
Personalization has become a major trend across the CPG industry, but all strategies aren't created equal.
We see three main "levels" of personalization in the market today:
1. Personalized by lifestyle — Food and beauty companies are increasingly branding their products as solutions to broader lifestyle concerns. Dirty Lemon doesn't just quench your thirst; it helps you, as a sleep-deprived millennial, relax. With Olly, you're not just buying Vitamin B; you're buying energy. The revamp helps casual shoppers connect with the products on a personal level.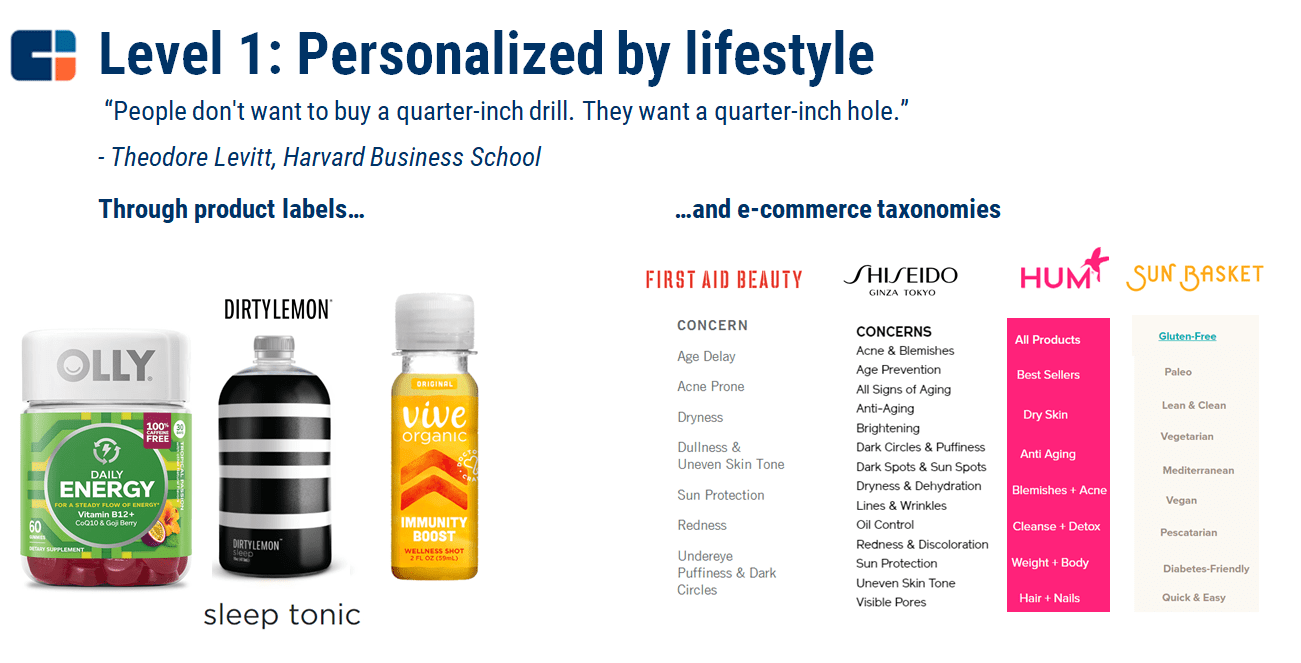 2. Personalized by attributes — Online quizzes, chatbots, and SMS-based services can guide people toward specific products (from within a pre-established product assortment) that best meet people's individual needs.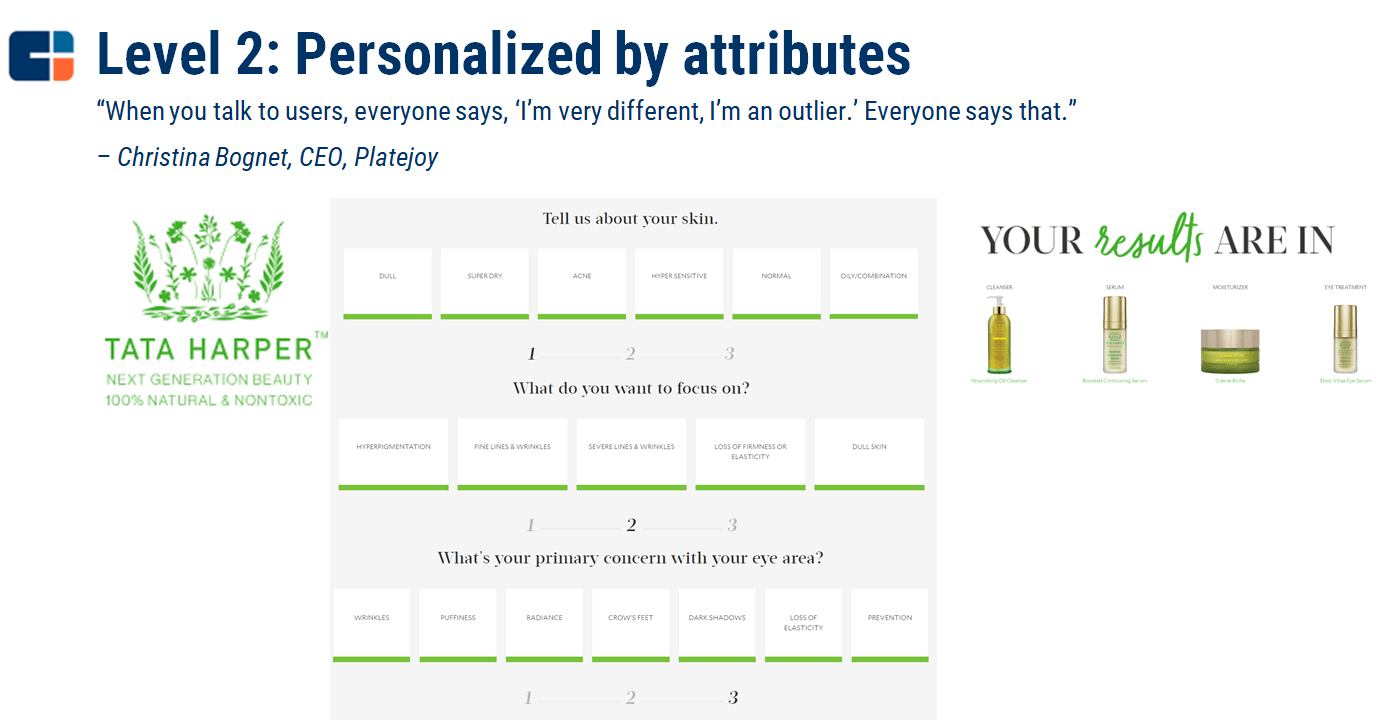 3. Fully personalized — These are products manufactured specifically for an individual consumer. Personalized hair care startup Function of Beauty, for example, built its own factory complete with funnels and pipettes capable of pumping out billions of combinations of liquids. Brands can personalize products based on online quizzes (as does Function of Beauty), machine vision (as L'Oreal has considered), DNA (as Nestle aims to try), and other ways.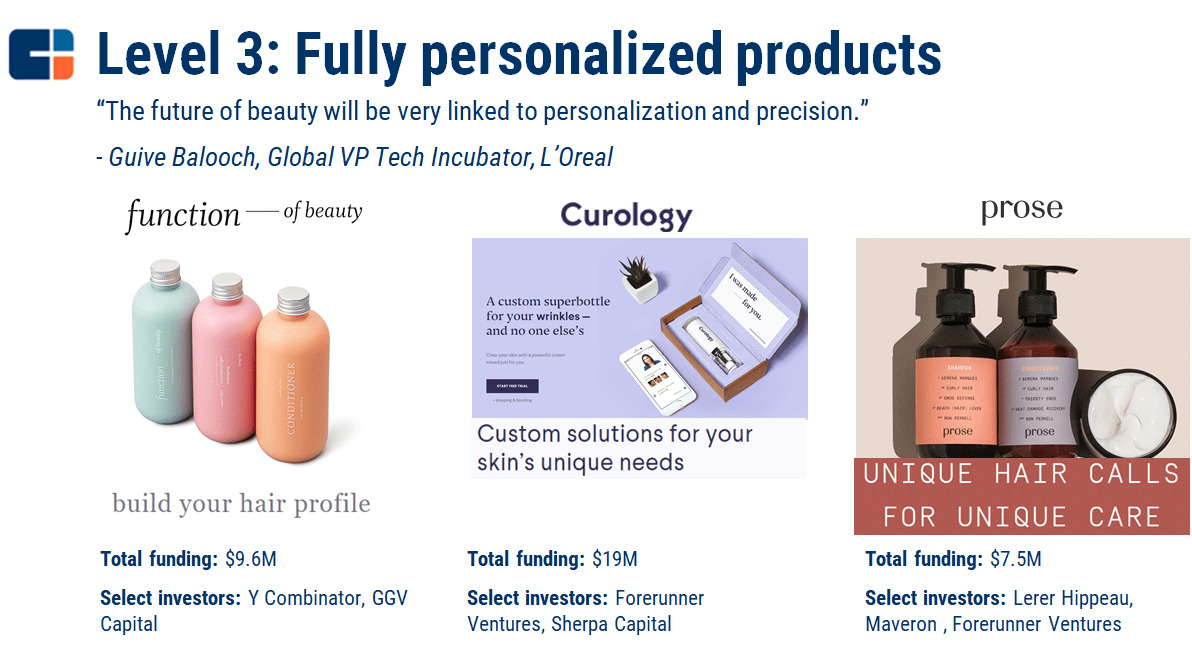 These strategies capture significant amounts of personal data — a major benefit for companies.
But what about Brandless? 
Along with the rise of personalization, we've seen parallel growth in standardized products.
In CPG, startups like Soylent ($71M raised), Ample ($2M), and Brandless ($292M) embody the one-size-fits-all trend.
But personalization and standardization are more similar than they appear.
Both take away the burden of choice for the consumer, promising the right product for me (the former), or the right product, full-stop (the latter).
Just like standard products, personalized CPG startups emphasize ease and simplicity.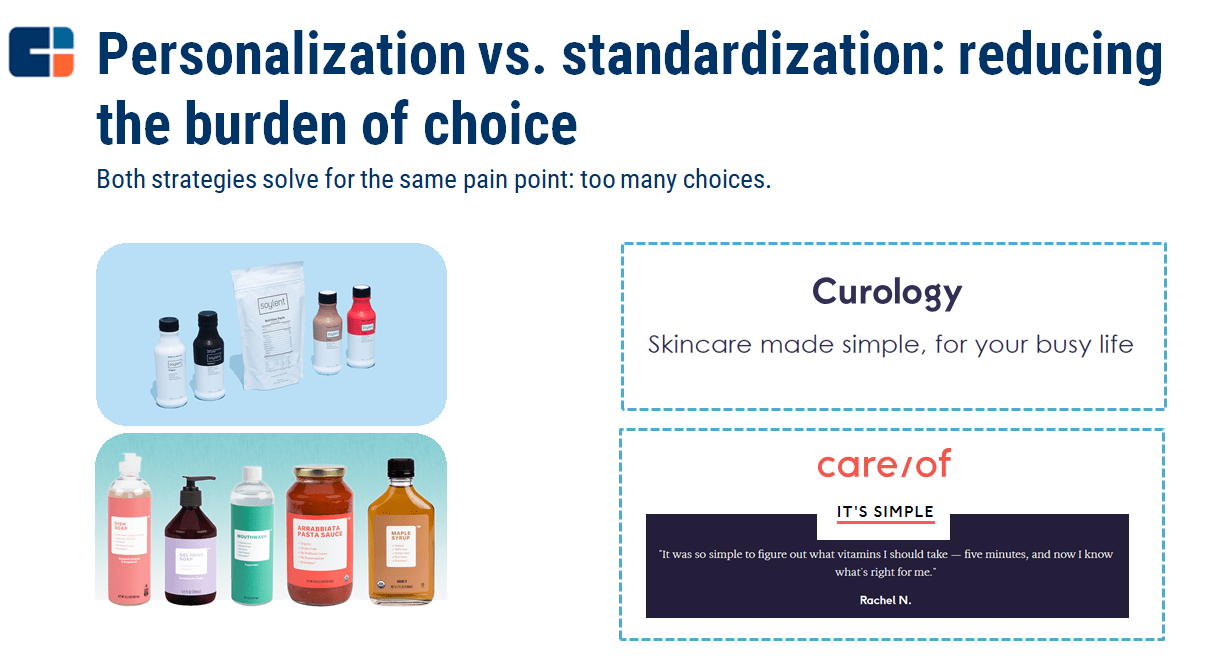 Especially in the age of Amazon's "everything store," e-commerce companies can connect with consumers by establishing expertise and limiting options.
If you aren't already a client, sign up for a free trial to learn more about our platform.