Also covered are 100+ healthcare AI startups.
Today, we discuss sandwiches, autonomous driving handbags, Amazon's increased investment activity, and more, including:
PayPal is copying the Square playbook
After last week's acquisition of iZettle by PayPal for $2.2B, the payments giant continued the deal-making. It clearly has Square on the brain.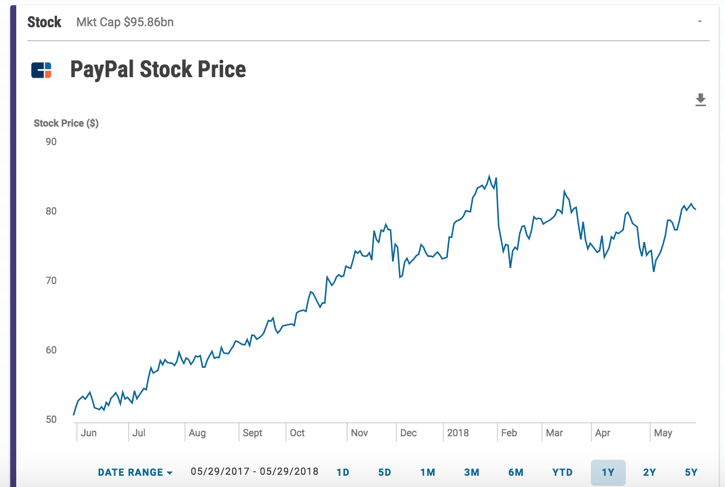 The iZettle deal, which was PayPal's largest acquisition, marked a move into physical retail, given iZettle's point-of-sale technology.
Yesterday, PayPal did a smaller deal acquiring Jetlore, which works with online retailers such as Uniqlo and Nordstrom Rack to deliver personalized customer experiences to increase sales and loyalty. Jetlore is being added to PayPal's Marketing Solutions, highlighting that PayPal is taking a page out of Square's playbook and building out its other services for retailers.