With this acquisition, PayPal will expand within Japanese markets. Here are the top-line bullets you need to know.
PayPal, a fintech company, has acquired Paidy, a buy now, pay later platform, at around a $2.7B valuation. The deal is expected to close in Q4'21.
Who are the parties to the deal?
Paidy: Japan-based Paidy provides buy now, pay later services for e-commerce consumers. The company uses machine learning tools to guarantee merchant payments and underwrite transactions. Paidy has over 6M registered users and more than 700k merchants on its platform. Its on a GMV run rate for about $1.5B this year.
PayPal: California-based PayPal is an online payments solution company that plans to enable e-commerce globally. The company empowers more than 325M customers and merchants in over 200 global markets. PayPal's platform helps consumers send and receive money in over 100 currencies through Braintree, Venmo, and Xoom. The company recorded net revenue of $6.24B in Q2'21.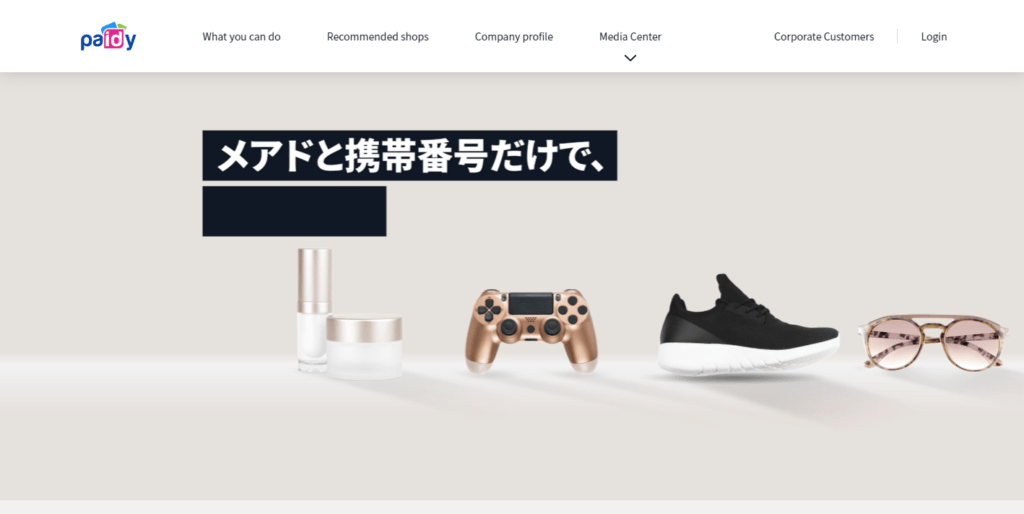 Source: Paidy
Why does the market matter?
The fintech market is projected to grow at a CAGR of 23.41% to reach a value of $324B by 2026, according to Market Data Forecast.
Today, BNPL accounts for a small portion of the overall spending on payment cards (including credit, debit, and prepaid cards) — the US sees around $8T in overall spending annually. However, BNPL is at an inflection point. By 2025, the global BNPL industry is expected to experience a 10-15x increase in spending volume, surpassing an estimated $1T in annual gross merchandise volume. This growth trajectory has attracted incumbent attention and moved them to improve the digital user experience.
See how the BNPL space is disrupting the $8T payment card business here.