The parking industry was worth an estimated $30B in North America in 2017, and the nascent smart parking trend is poised to capture a sizable chunk of that market in coming years.
Parking sucks.
VCs seem to agree, and have been trying to solve the problem the best way they know how: throwing money at it. This has led to strong growth in funding and deals to parking-related startups, which are trying to disrupt an industry worth $30B in North America alone.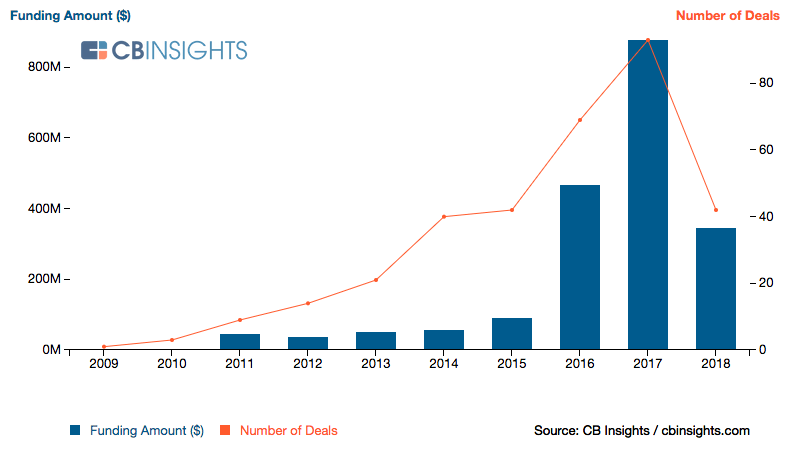 The vast majority of these investments have been in early-stage companies, with almost 90% of the deals since 2012 going towards seed and Series A companies.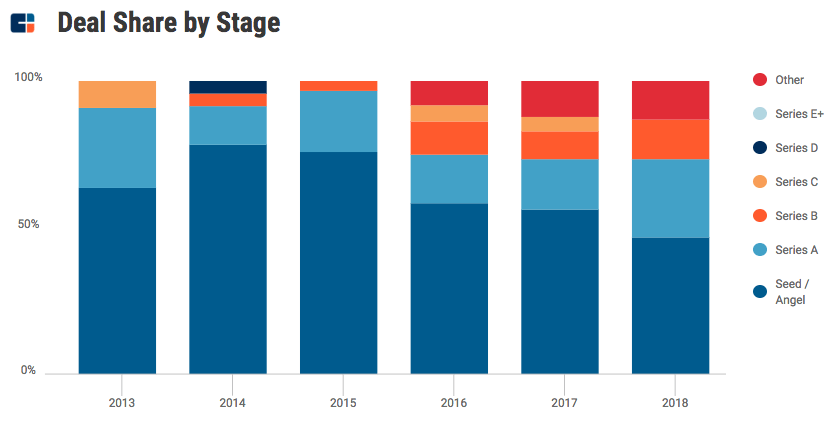 Akippa, a Japanese startup developing a peer-to-peer parking platform, has been one of the beneficiaries of the increase in VC funding. Its mosaic score (CB Insights' proprietary scoring alogrithm measuring company health) took a big jump this past month following a $7.36M Series A round completed this past May.
Like Akippa, many of the parking startups that have received funding over the last few years are located outside the US. This may be a byproduct of a number of trends, including the meteoric rise of ride-sharing services within the US, as well as the overall growth in car usage in other countries, where there is less driving saturation than in the US.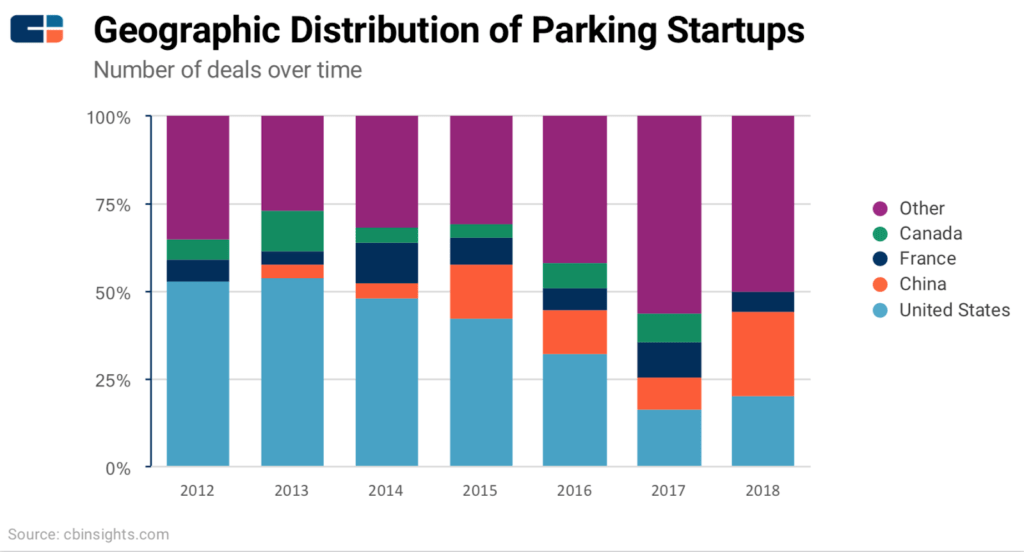 If you aren't already a client, sign up for a free trial to learn more about our platform.