Owkin has raised $254.1M in funding to date. Here are the top-line bullets you need to know.
Owkin, a clinical research platform for drug development, has raised $180M in a Series B round that drew participation from Sanofi Ventures.
How's the company performing?
New York-based Owkin builds predictive biomedical AI models and datasets to help optimize clinical trial design and detect predictive biomarkers for diseases.
It provides access to around 70 predictive models and 40 unique global datasets.
The platform helps life science companies connect with researchers and hospitals to gain medical insights for drug development.
The company works with 17 cancer centers and research institutions, including HealthChain and MELLODDY, across the US and Europe.
Owkin, which is currently supported by a team of 110 employees, maintains headquarters in Paris and New York.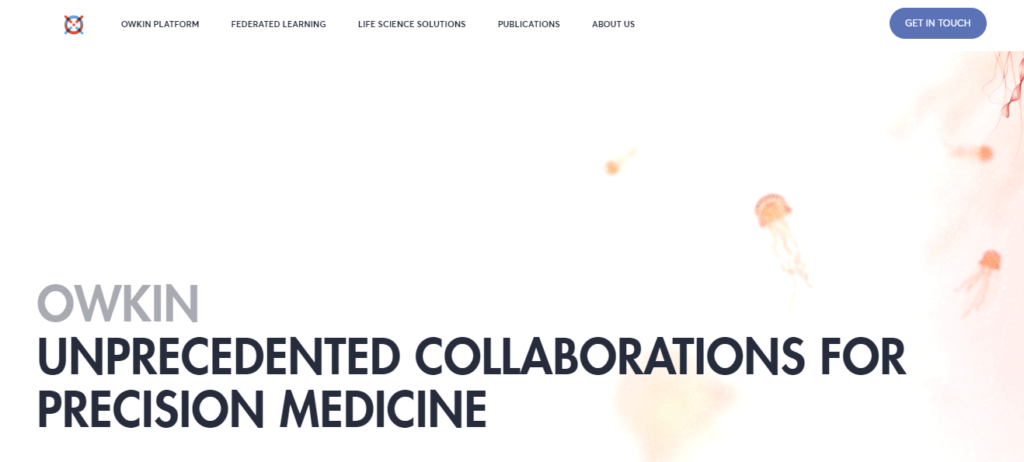 Source: Owkin
Why does the market matter?
The global clinical trials market is projected to grow at a CAGR of 5.7% and reach a value of $69.3B by 2028, according to Grand View Research.
Increasing occurrences of chronic diseases, the need for personalized medication, accelerated technological evolution, and the globalization of clinical trials are some of the key factors contributing to the market's growth.
AI has proven to help better identify patients for clinical trials, speed up clinical trials, and help bring drugs to market faster.