This round brings Oviva's total funding to $113M. Here are the top-line bullets you need to know.
Oviva, a digital health app, has raised $80M in a Series C. The round drew participation from Eight Roads Ventures, Sofina, Temasek Holdings, EarlyBird, and MTIP, among others.
HOW'S THE COMPANY PERFORMING?
UK-based Oviva helps individuals manage diet-related conditions, such as diabetes, obesity, and food allergies, by connecting them with designated dieticians for diet coaching.
The company claims that 53% of its patients have achieved remission of type 2 diabetes within 12 months and that people living obese have experienced an average weight loss of 6.8% in 6 months.
Partnering with over 5,000 healthcare systems, health insurers, and doctors across Europe, the company claims to have catered to 200,000 individuals with diet-related issues across the UK, Switzerland, Germany, and France.
The company has reportedly doubled its revenue in 2021.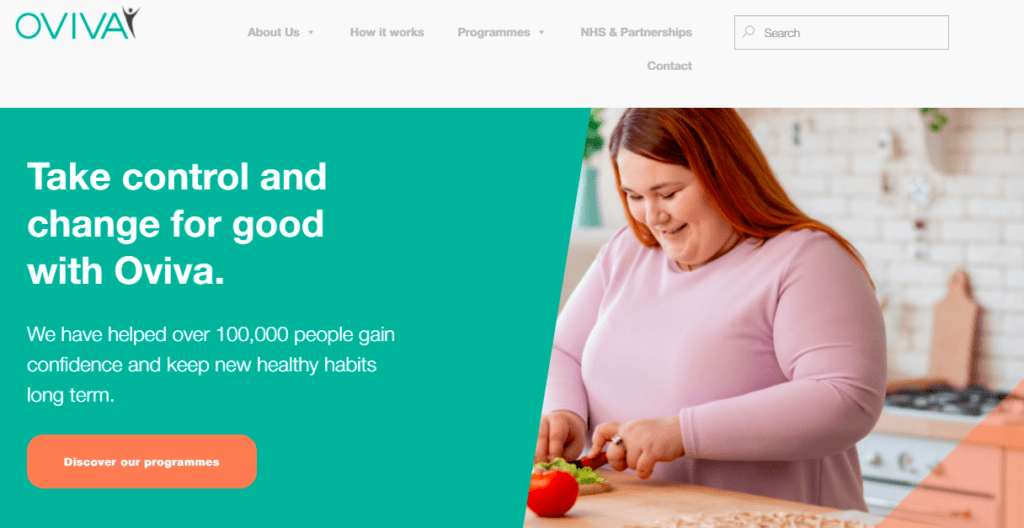 Source: Oviva
WHY DOES THE MARKET MATTER?
The global digital health market is expected to grow at a CAGR of 17.9% to reach a value of $767.72B by 2030, according to Allied Market Research.
The digital health industry has seen rapid growth as employers bank on technology to reduce medical costs.
The global healthcare industry saw $34.7B in funding across nearly 1.6K deals in Q2'21. The acceleration of digital transformation initiatives was a major contributor, with digital health startups accounting for 40% of both the deals and funding raised in the quarter ($14.1B across 628 deals).