Otter plans to use the funds to expand its trust and safety teams. Here are the top-line bullets you need to know.
Otter, a childcare startup for stay-at-home parents, has raised $23M in a Series A. The round drew participation from Sequoia Capital, Andreessen Horowitz, Thrive Capital, and Abstract Ventures.
How's the company performing?
New York-Based Otter is a platform that connects parents who require childcare with other stay-at-home parents to care for their kids.
The company has facilitated care for 7,000 families in the last 6 months across 2 cities and helped 3,500 stay-at-home parents earn a total of $20M.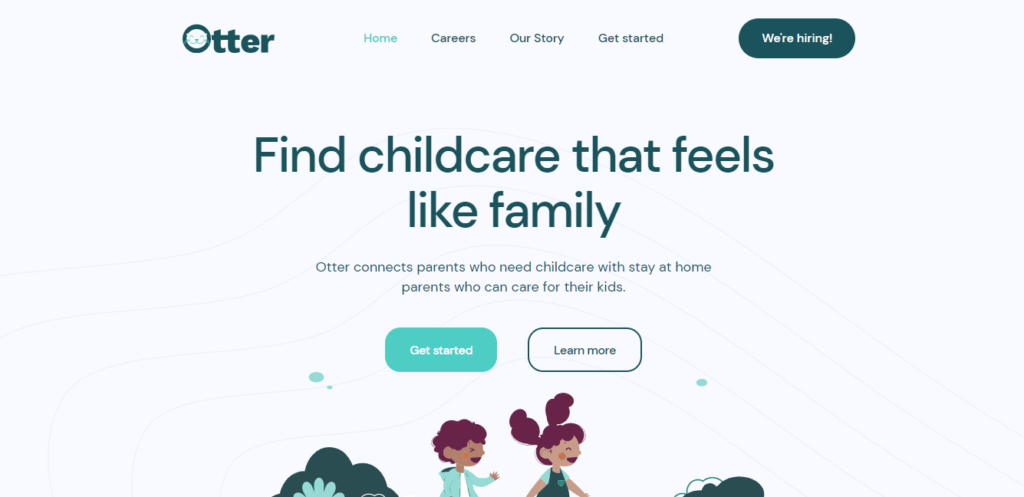 Source: Otter
Why does the market matter?
The global child daycare services market is projected to grow at a CAGR of 9% to reach a value of $415.96B by 2025, according to Business Research Report.
Working households, technological advancements facilitating parent's live streaming access to their children, and affordable care have contributed to the industry's growth.