Oscar Health CEO Mario Schlosser spoke on the company's expansion goals and the types of coverage it could explore next.
Health insurance company Oscar has had its ups and downs, but its strategy (which we analyze here) seems to be paying off.
"Last year we were in 3 states, this year we're in 6 states … we're going to 3 more states next year," said Oscar CEO Mario Schlosser at CB Insights' annual Future of Fintech conference.
"We're almost doubling our footprint — we're going from 8 cities to about 14 cities for 2019, and that's exciting"
Oscar has pulled in and out of different markets throughout the years, but Schlosser said the company now "[feels] like we're at a point where we have a blueprint to going into new cities." He described the use of an internal algorithm — which looks at 45 different metrics — to help the company decide where to expand into next.
"How do we build the networks? Can we technologically integrate with all systems in a deeper way? What is the competitor situation?"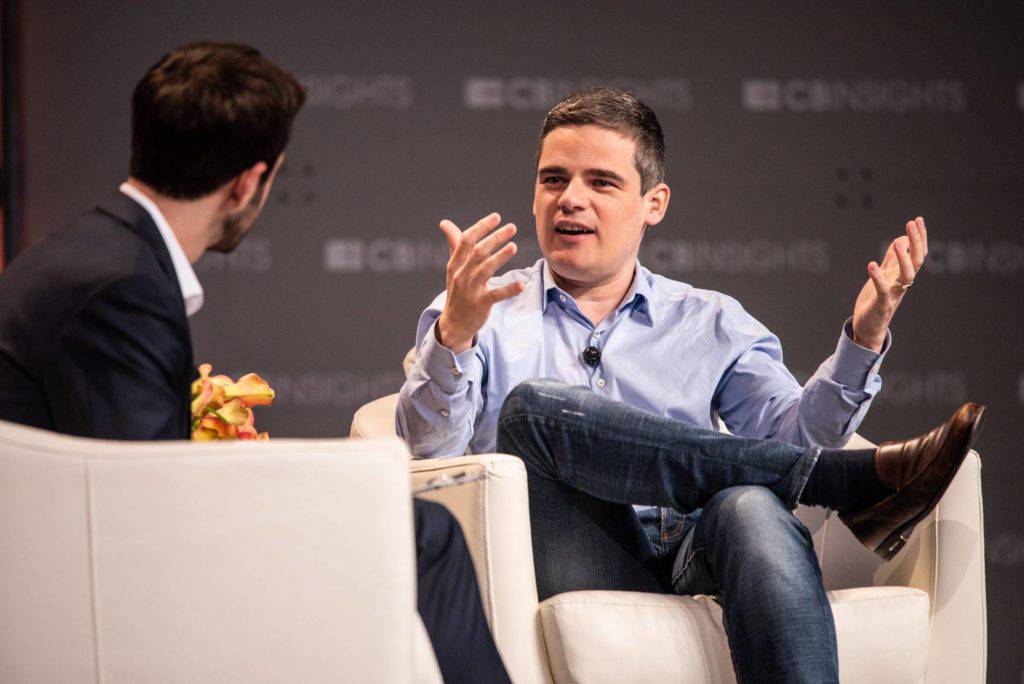 As Oscar expands, the company faces questions around what types of services it will cover and where. One avenue involves expanding coverage of transition-related medical care for transgender individuals.
"We take that very seriously…I have a deep conviction we should be covering these services … we cover these services in California and New York, so we try to cover where we can."
But the issue arises in states where coverage for these procedures is not mandated.
"There is a risk that we become the only insurer covering [transition-related medical care], and as much as we want to be the first insurer in pushing the envelope … if sometimes we are the only insurer, we're not at the point where can shoulder that financially sometimes … and so that's what we're trying to navigate."
Schlosser also believes new types of insurance will emerge.
"Over time I'm pretty convinced that more of the insurance products will blend and they'll have to individualize more. So therefore if we can take the infrastructure we've built and apply that to different lines, that's another path forward for us."
If you aren't already a client, sign up for a free trial to learn more about our platform.