We rounded up 18 startups assisting in management of various pain types from musculoskeletal disorders to pain associated with medical procedures.
The opioid epidemic is pushing private startups to develop new therapies for acute and chronic pain issues. From new non-opioid drug therapeutics to virtual reality games, these companies are harnessing novel techniques to tackle pain issues.
We used the CB Insights platform to surface 18 of the most notable startups in pain management.
We selected these companies based on the recency and size of their disclosed funding, investor quality, as well as their respective therapeutic approaches.
Of the companies on our list, we included early-stage (Seed / Angel, Series A), mid-stage (Series B, Series C), and late-stage (Series D, Series E+). We exclude companies focusing on addiction management.
Pain management companies to watch
As of 12/18/17. 
1. myoscience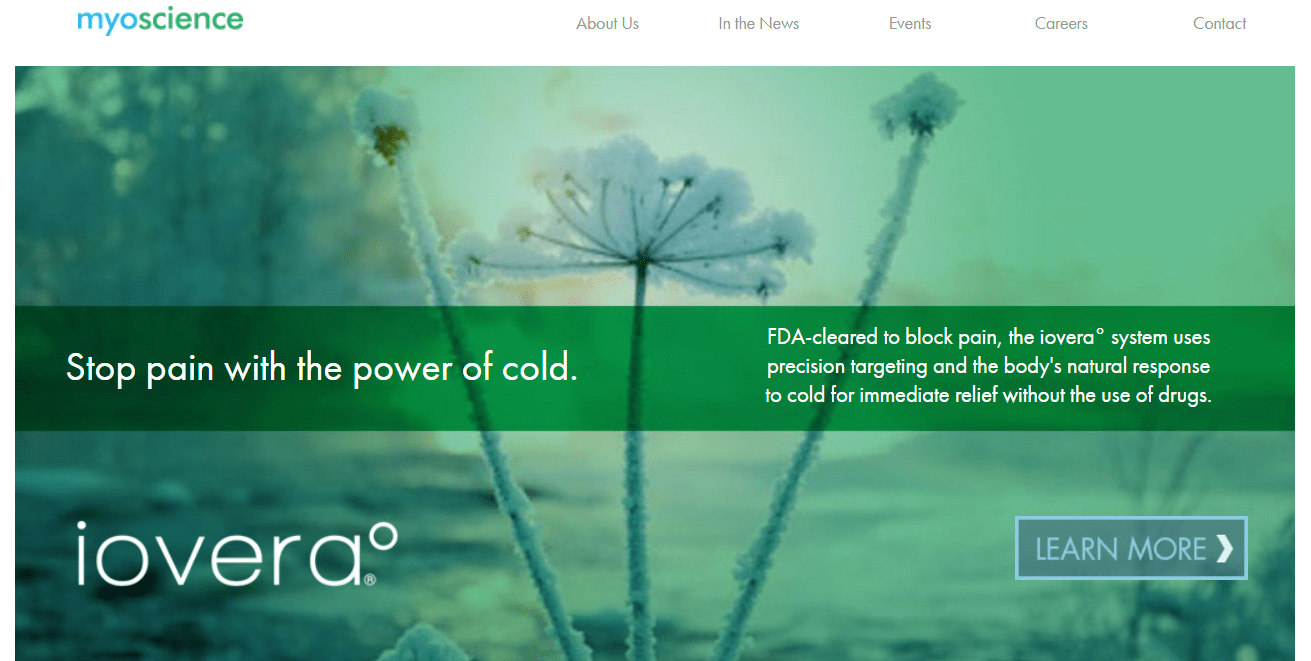 Headquarters: Fremont, California
Disclosed Funding: $109.6M
Select Investors: Accuitive Medical Ventures, American Equities Overseas, De Novo Ventures, Medicis Capital, Saratoga Ventures
MyoScience offers Focused Cold Therapy to target pain resulting from peripheral nerve conditions. Its leading product is the iovera system, a FDA-cleared targeted treatment to provide pain relief.
2. Prospira PainCare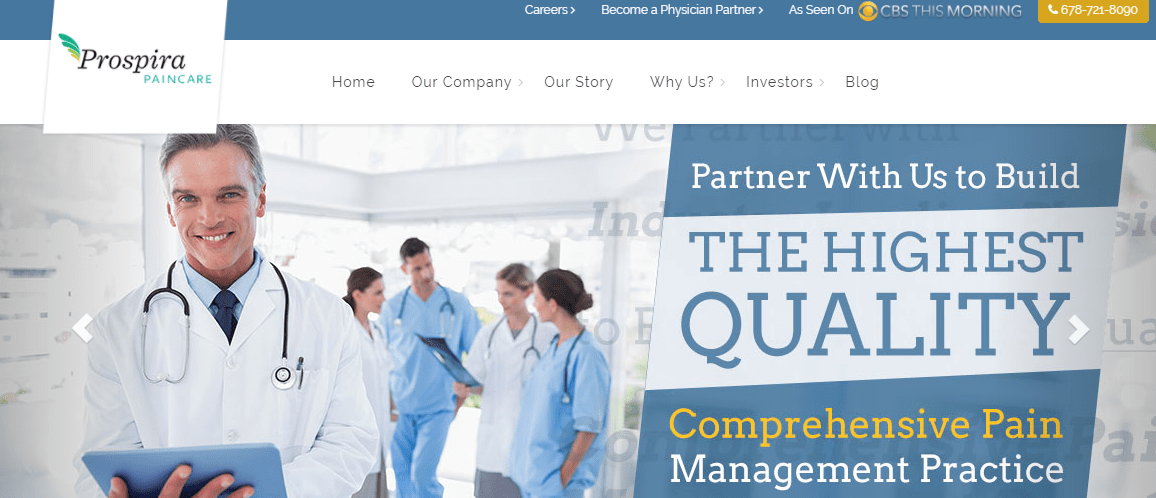 Headquarters: Mountain View, California
Disclosed Funding: $85.7M
Select Investors: Enhanced Equity Fund, Pulse Equity Partners, Webster Capital
Prospira PainCare provides interdisciplinary pain management services to patients using its network of partnered physicians. By leveraging its network, the company provides individualized care for those with acute or chronic pain.
3. Centrexion Therapeutics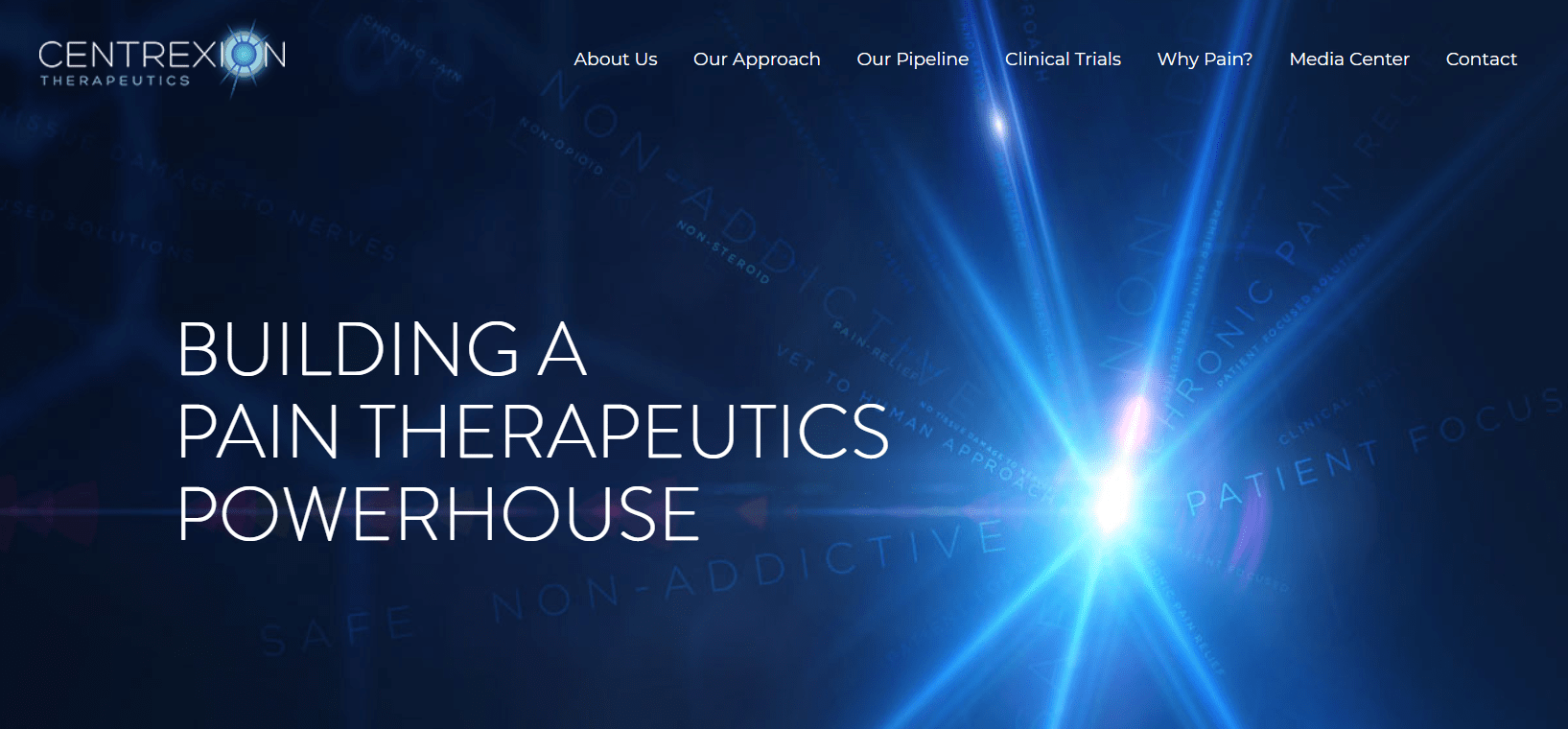 Headquarters: Boston, Massachusetts
Disclosed Funding: $68.6M
Select Investors: Presidio Partners, InterWest Partners
Centrexion Therapeutics develops non-opioid drug therapies to treat those with moderate to severe chronic pain. By using its STRATI technology, Centrexion makes pain alleviating drugs from synthetic forms of capsaicin, a natural analgesic compound found in chili peppers.
4. Kineta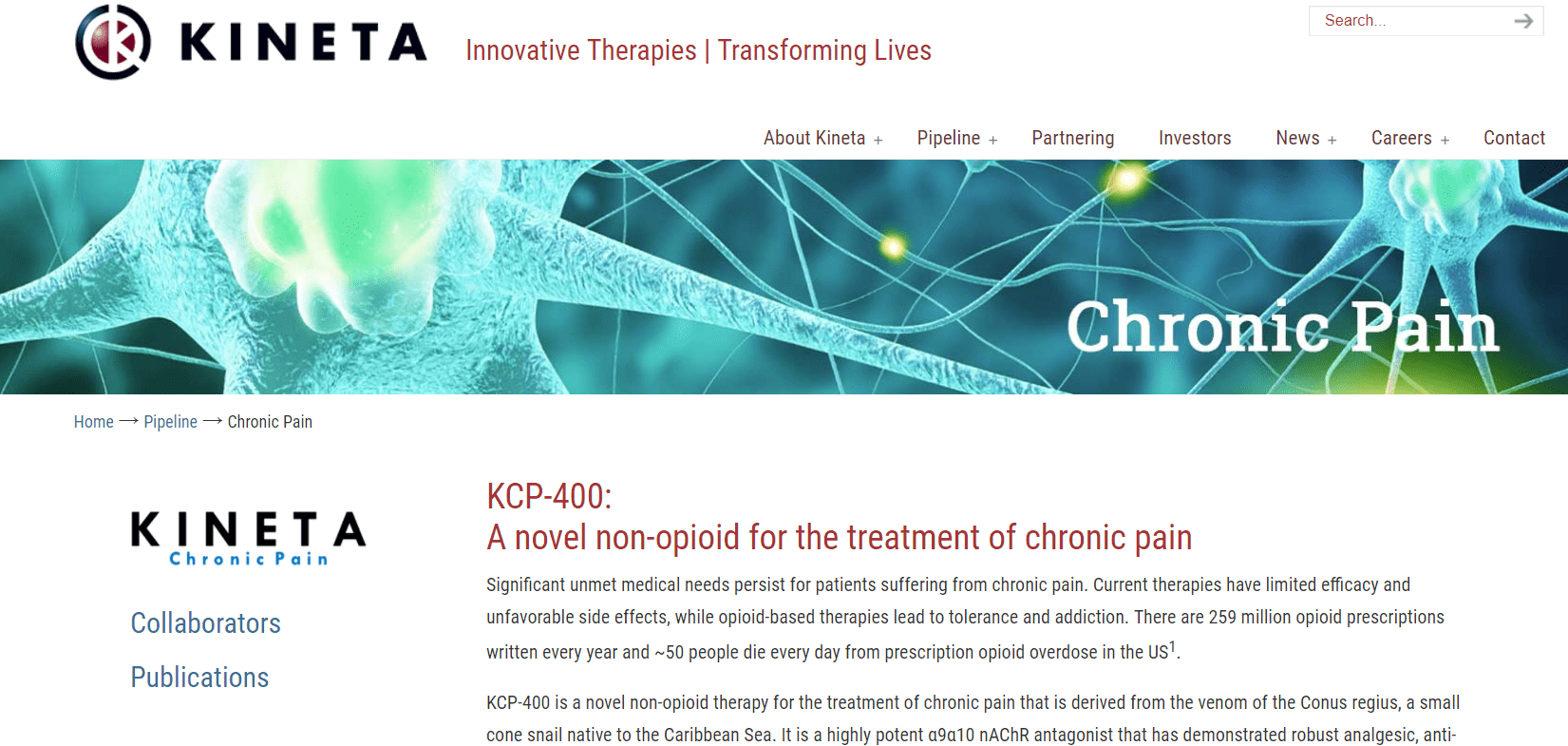 Headquarters: Seattle, Washington
Disclosed Funding: $68.5M
Select Investors: National Institute of Allergy and Infectious Diseases, National Institute of Health, Wellcome Trust
Kineta develops therapeutics derived from natural ingredients to function as analgesics as an alternative to opioids. Its lead product is a venom that comes from a small cone snail native to Caribbean Sea.
5. SPR Therapeutics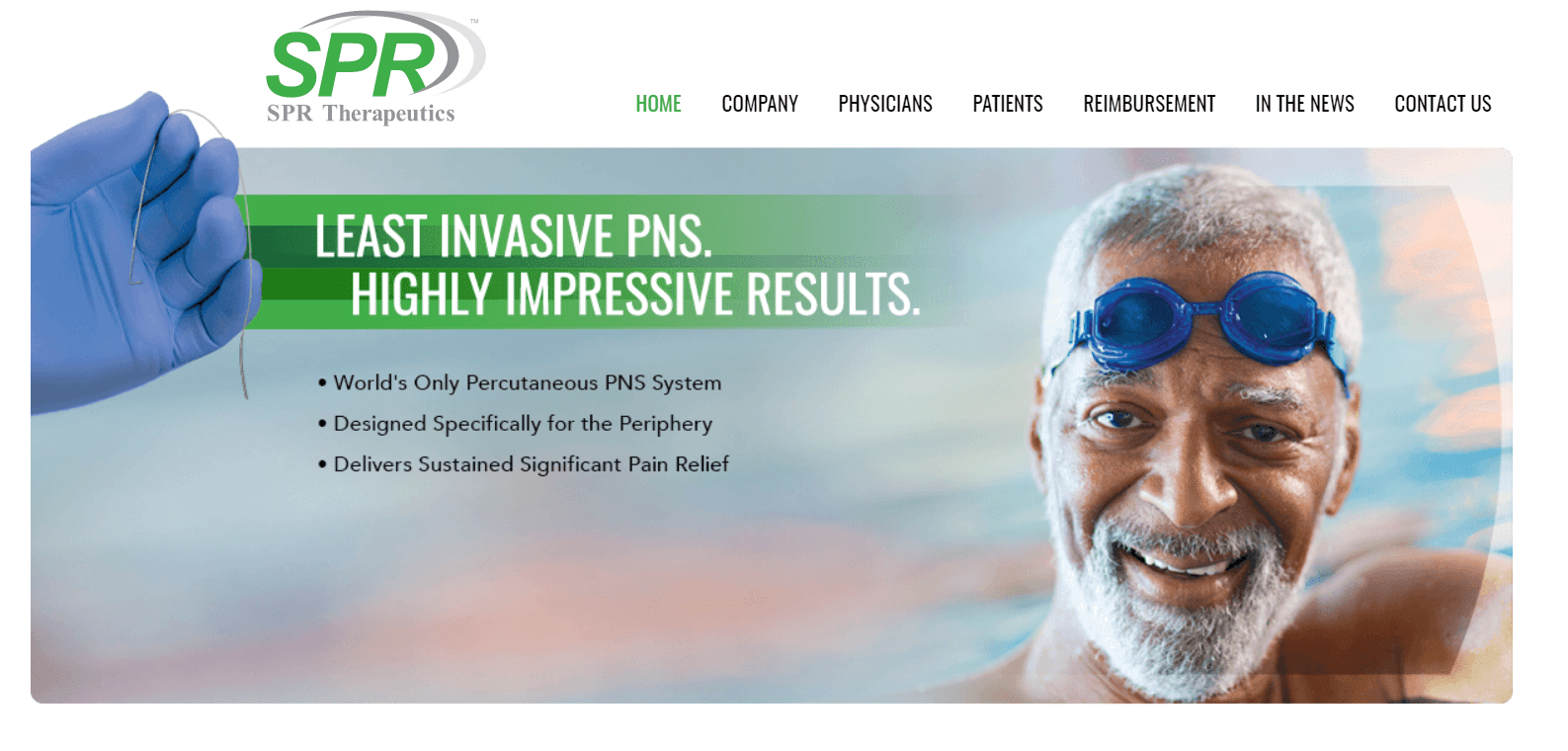 Headquarters: Beachwood, Ohio
Disclosed Funding: $43.3M
Select Investors: Frontcourt Group
SPR Therapeutics uses its peripheral nerve stimulation (PNS) platform technology to treat both acute and chronic pain. Other neurostimulation pain therapies are in development to target musculoskeletal pain, neuropathic pain, and post-surgical pain.
6. Axial Healthcare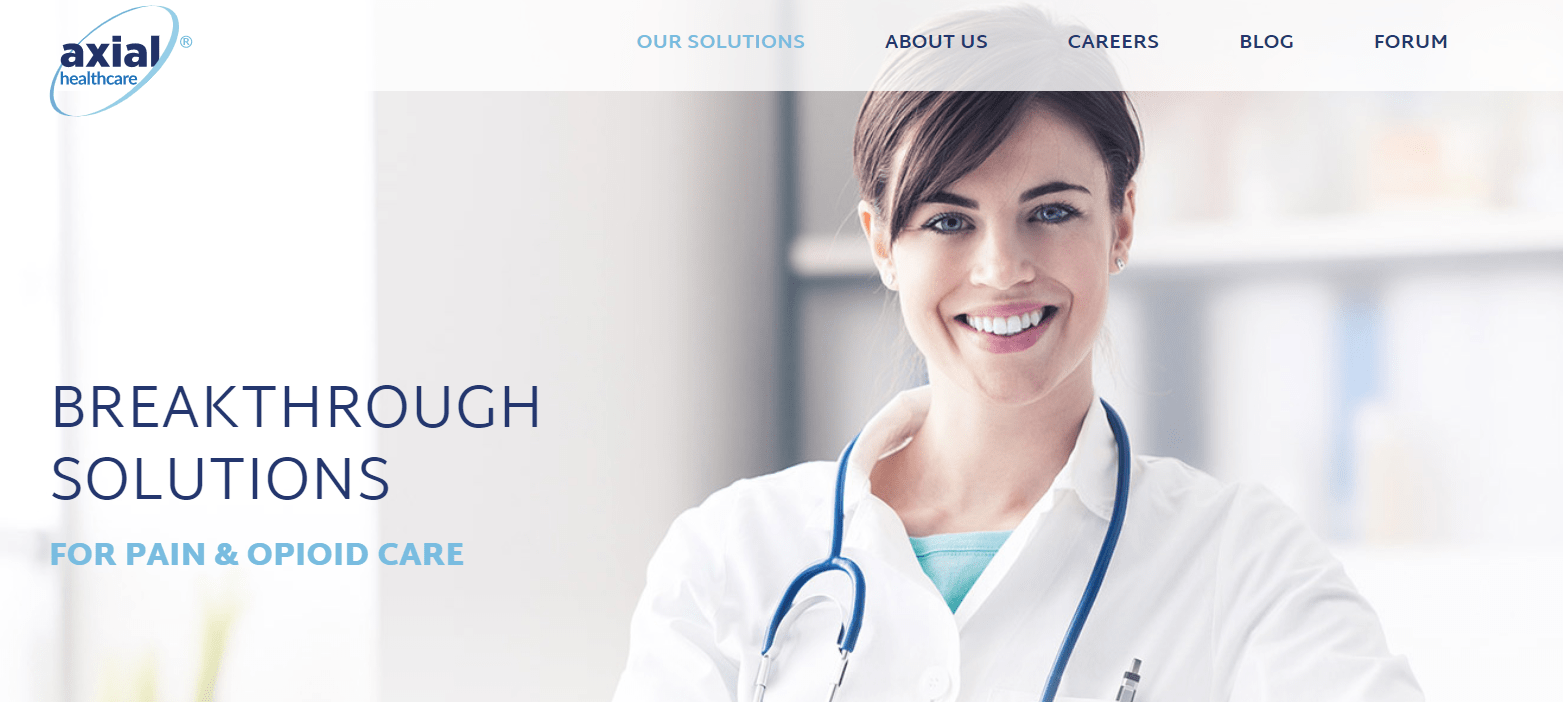 Headquarters: Nashville, Tennessee
Disclosed Funding: $26.3M
Select Investors: .406 Ventures, BlueCross BlueShield Venture Partners, Oak HC/FT Partners, Sandbox Industries
Axial Healthcare is a pain management solutions company with platforms that link physicians, health insurers, pain clinics, and patients together. The company's 4 software products facilitate this and give a higher degree of insight to each party.
7. Vapogenix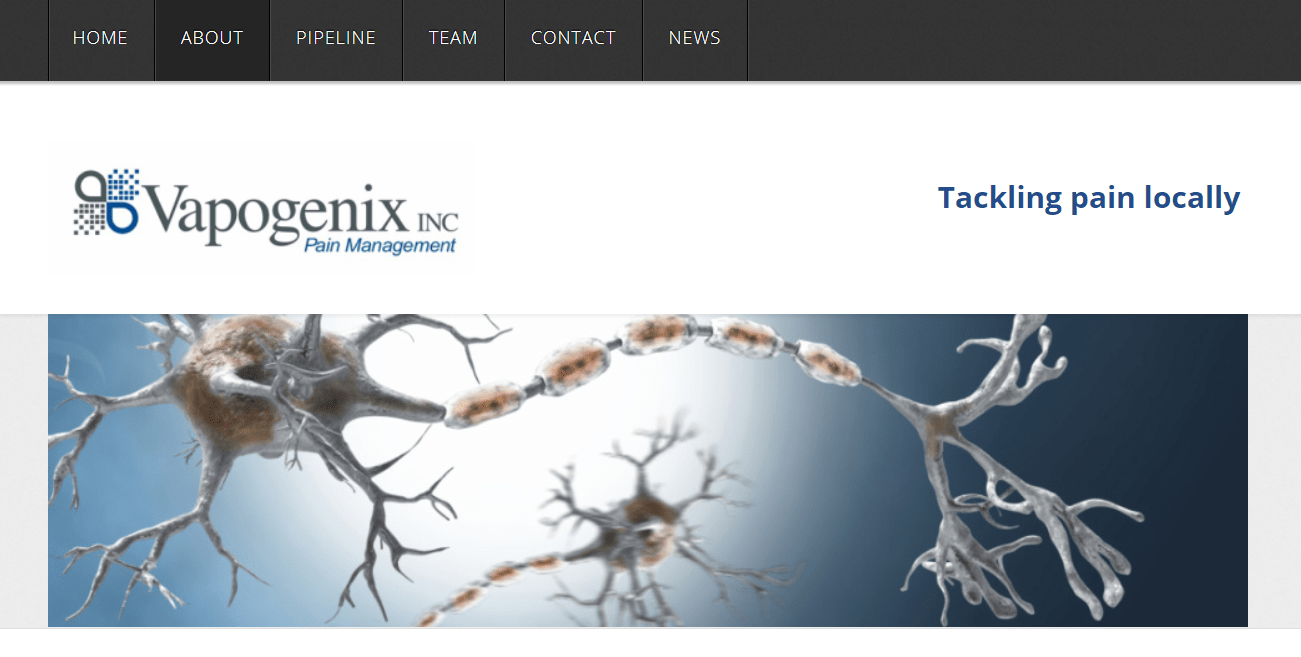 Headquarters: Houston, Texas
Disclosed Funding: $17.2M
Select Investors: Pamoja Capital, Green Park & Golf Ventures, IrishAngels
Vapogenix is developing non-opioid analgesics for localized pain management associated with procedures, wounds, and inflammation. Its lead product is a rapidly acting topical analgesic for pain relief in situations such as minor dermatological procedures.
8. CONCENTRIC ANALGESICS
Headquarters: San Francisco, California
Disclosed Funding: $13.7M
Select Investors: N/A
Concentric Analgesics is a drug discovery and development company focused on localized therapeutics for pain associated with surgery recovery, chronic osteoarthritis, and cancer. The company develops water-soluble inactive compounds that convert into active drugs once metabolized in the body, which then desensitize pain.
9. hinge health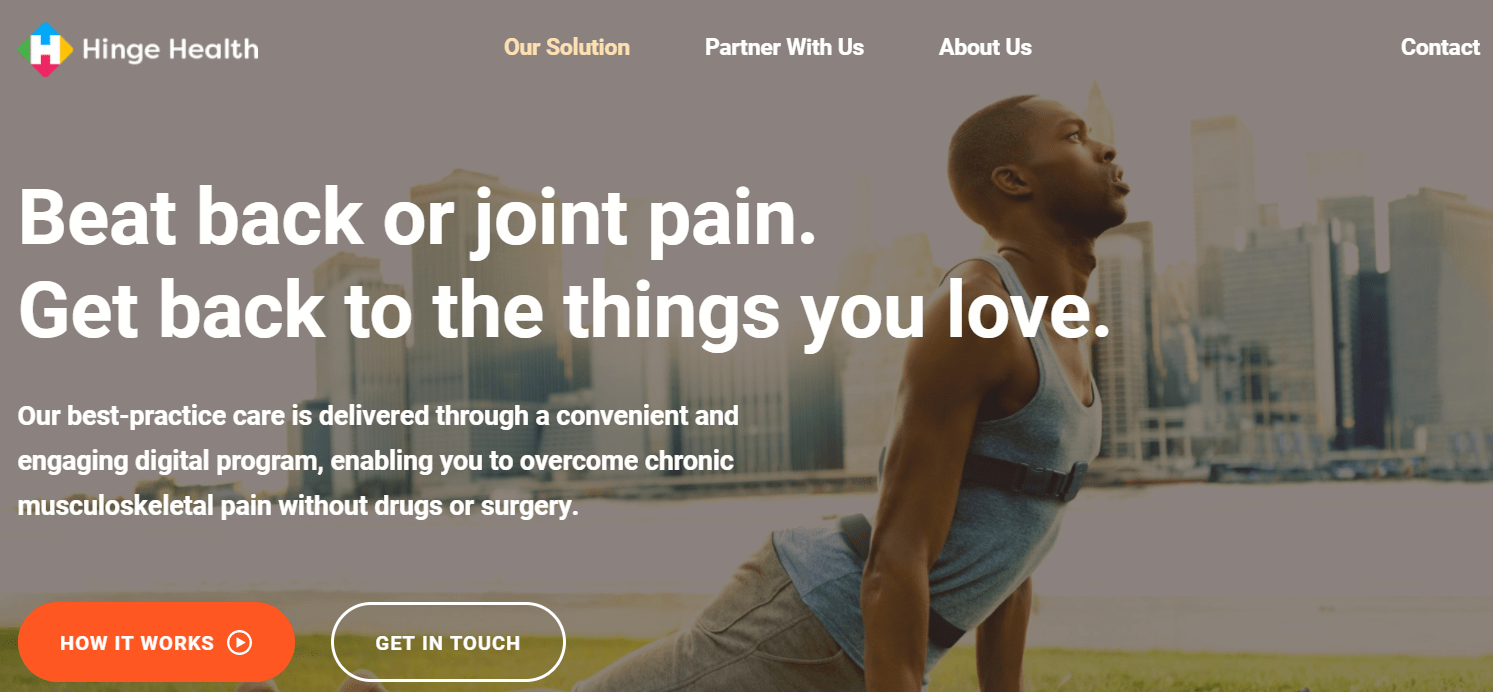 Headquarters: San Francisco, California
Disclosed Funding: $11.3M
Select Investors: Atomico, Eleven Two Capital, Jon Reynolds, The Vertical Group
Hinge Health provides a connected wearable device and software platform for managing chronic pain specifically for musculoskeletal disorders. Its 3 core pillars include exercise therapy, coaching & lifestyle, and education accompanying the device.