This funding will help OpenSesame to expand globally. Here are the top-line bullets you need to know.
OpenSesame, an e-learning platform for workforce training, has raised $50M in a Series D that drew participation from JMI Equity, Altos Ventures, and FTV Capital. 
HOW'S THE COMPANY PERFORMING?
Oregon-based OpenSesame is an online corporate training marketplace with 20,000 courses covering topics ranging from cybersecurity and fork safety to diversity and inclusion. 

The company caters to customers such as

Siemens, Caterpillar, and McDonald's, among others.

The platform features paid courses created by providers such as Harvard Business Publishing and TED Conferences.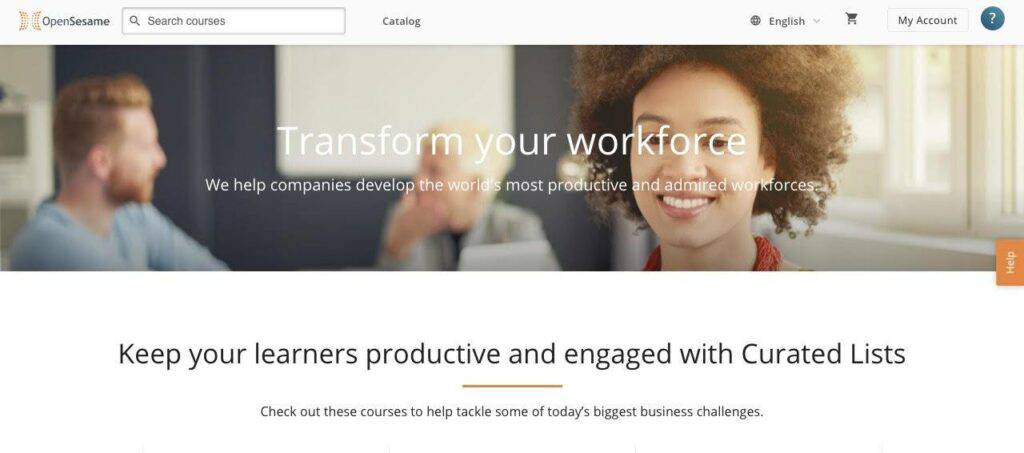 Source: OpenSesame
WHY DOES THE MARKET MATTER?
The global e-learning market is projected to grow at a CAGR of 21% to reach a value of $1T by 2027, according to Global Market Insights.

The introduction of advanced technologies such as AI, VR, and LMS into the education space will further boost the market's performance during the forecast period.