The funding helps Numerade's valuation hit the $100M mark. Here are the top-line bullets you need to know.
Numerade, an edtech company, has raised $26M in a Series A funding round. The round drew participation from IDG Capital, General Catalyst, Kapor Capital, and Mucker Capital, among others.
How's the company performing?
California-based Numerade offers subscription-based short-form educational videos that focus on STEM topics. The platform uses algorithms to modify explanations based on the user's learning style.
The company has assisted over 20M students through a digital library consisting of over 2M videos.
The company's clients include top universities such as Stanford University, Illinois, Pepperdine, Georgia Tech, and Emory University, among others.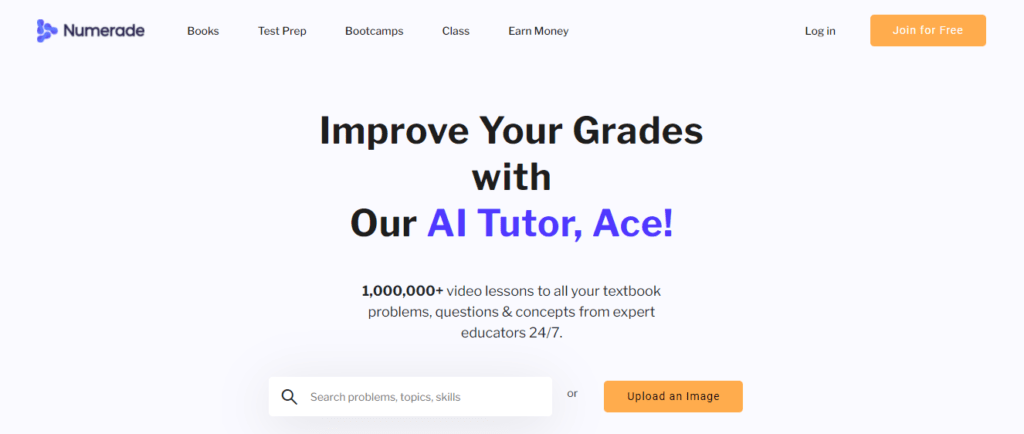 Source: Numerade
Why does the market matter?
The education technology market is expected to grow at a CAGR of 16.1% and reach a value of $181.3B by 2025, according to Markets and Markets.
Annual spending on educational technology is estimated to reach $342B by 2025, according to HolonIQ.
Increased penetration of digital devices, the advantages of technological integration, and pandemic-induced growth of online education media are some of the key enablers of this growth.