David Velez, founder and CEO of Nubank, sat down at Future of Fintech to discuss why Brazilian banks don't focus on consumer experience.
David Velez knew that he was entering the Brazilian banking system as an outsider.
The NuBank CEO, a Colombia native, says that the timing couldn't be better for a consumer-centric service to shake up complacent incumbents. NuBank became part of a new wave of fintech "challenger banks" rising in Latin America.
So what's wrong with banking the way it is in Brazil? Simply put, Velez says banks are complacent.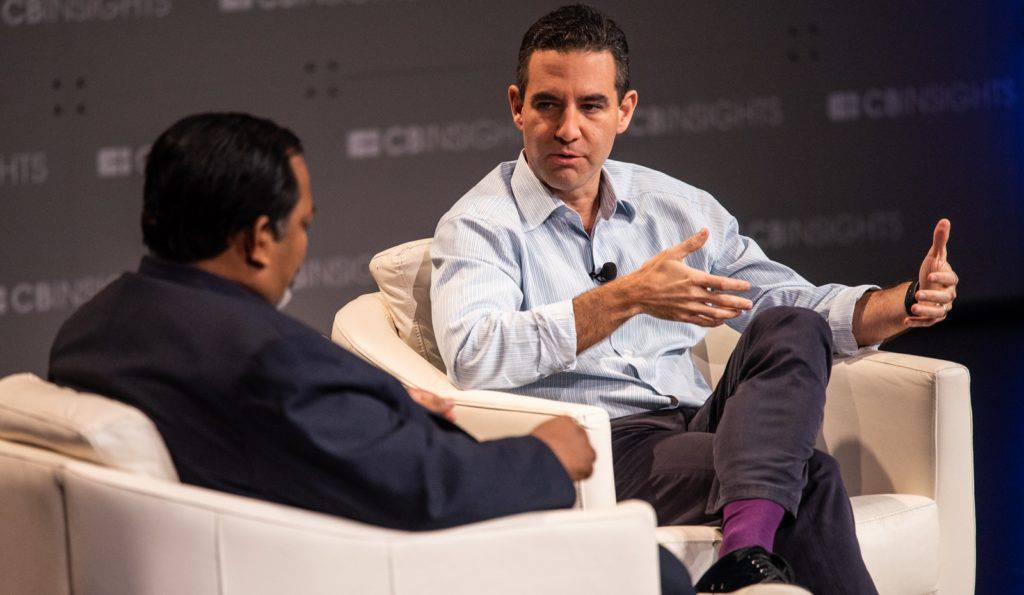 "Brazil has one of largest economies in the world and well-functioning banking systems," he acknowledged.
However, Velez said that "fundamentally, it's a market that has stayed very comfortable, enjoying some of the highest interest rates in the world, some of the highest margins in the world, and hasn't innovated or created products thinking about consumers.
"All consumers are seeing is poor front-end experience, poor customer service, and high interest rates as much as 15% — that's 400% APR."
For NuBank, that margin is their opportunity. The company recently announced that it opened 1.5M accounts in the last 5 months, without marketing. The company continues to add credit and debit card products to deepen its moat.
NuBank's success is also a story of demographics. "Half the Brazilian population is under 30," said Velez. Brazil's youth would be "willing to pay not to go to the bank." NuBank's digital model is an asset, not a liability.
If you aren't already a client, sign up for a free trial to learn more about our platform.