The funding will help Mytonomy to continue its business expansion. Here are the top-line bullets you need to know.
Mytonomy, an enterprise healthcare SaaS platform, has raised $25M in a Series B funding round. The round drew participation from Level Equity, Philips Health Technology Ventures, Carilion Clinic, and Innovative Healthcare Systems.
HOW'S THE COMPANY PERFORMING?
Maryland-based Mytonomy is a patient engagement and communication software platform that delivers video, audio, and written content to patients and healthcare professionals. It combines more than 2,000 short-form videos with a CRM platform to optimize healthcare content streaming throughout the patient's journey.
The company claims to have grown 100% year-over-year.
The company caters to several medical and healthcare organizations including Affinity Health Plan, Philips Healthcare, Columbia University Irving Medical Center, and Verily, among others.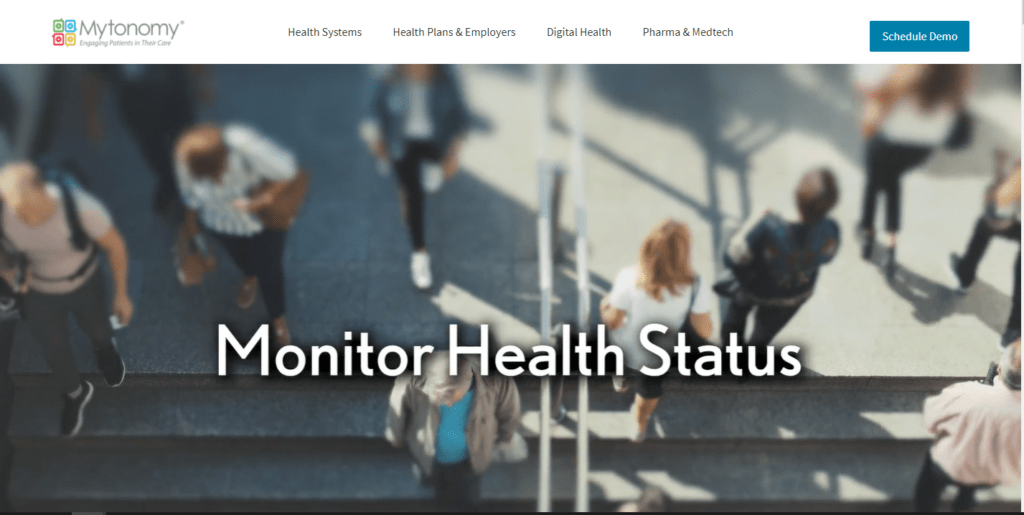 Source: Mytonomy
WHY DOES THE MARKET MATTER?
The global patient engagement solutions market is projected to grow at a CAGR of 14.09% and reach a value of $51.65B by 2028, according to BIS Research.
The Covid-19 pandemic has increased the need for social distancing for doctors and patients alike. This has caused a widespread shift towards digital healthcare solutions to provide remote care and reducing the stress on healthcare institutions.