Anthony Kuczinski believes the insurance ecosystem will continue to see disruption as digital technology advances and the number of connected devices grows. These industry shifts will require insurers to rethink distribution and make the most of new streams of data.
Munich Re plans to remain at the forefront of digital innovation across insurance.
"Instead of change happening to you, let transformation be a part of what [you] do," said Munich Re America president & CEO Anthony Kuczinski, speaking to Leslie Scism of The Wall Street Journal, at the annual CB Insights Future of Fintech conference.
Munich Re has proven to be one of the most active investors and partners of tech startups in the reinsurance space, most notably through its Digital Partners (DP) program, a global venture that partners the firm with insurtech startups.
Through working with the firm's DP partners, Kuczinski believes there is an opportunity in emerging forms of insurance distribution, namely direct-to-consumer (DTC) models, which have become increasingly more relevant as consumers want to be involved in their buying decisions and have more access to information.
"We have a global mandate to work in the insurtech space. We have 18 live relationships going on today, with the most impact in the direct-to-consumer space."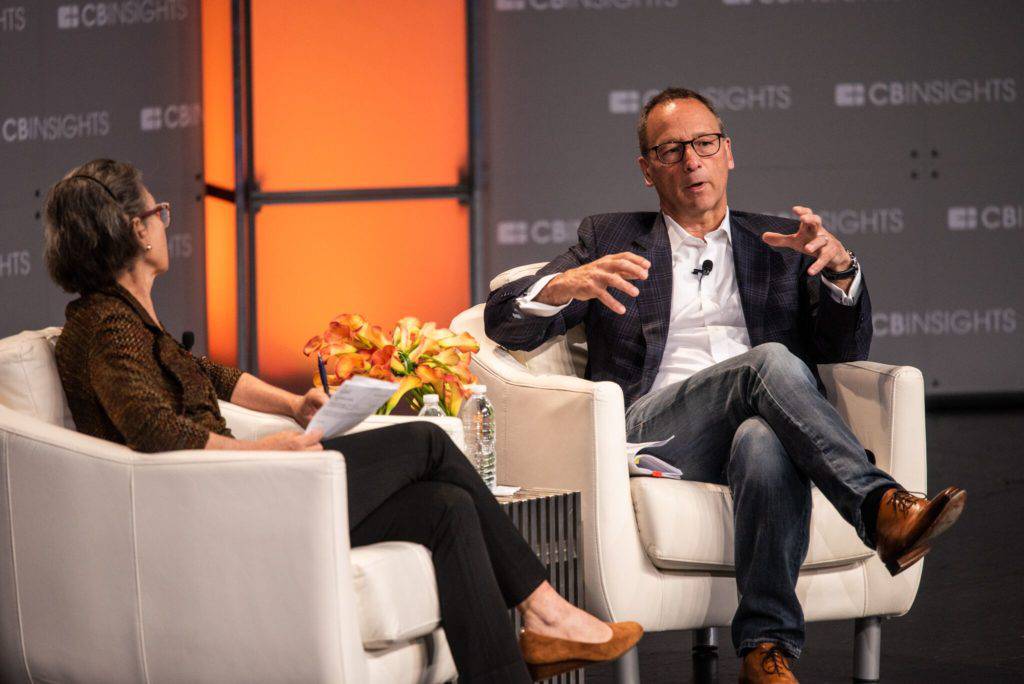 Moving forward, Kuczinski sees more room for growth in the DTC space, most notably through opportunities involving the connected home, as connected devices interspersed through the home can monitor consumer behavior and lifestyle patterns to drive a more informed and efficient insurance process.
"I think connected homes and the whole concept of the connected home will evolve and will become prominent."
The CEO expects smart homes to soon reach widespread adoption given a growing number of connected devices. Kuczinski noted that by 2020, 60% of the 21 billion connected devices sold will be to consumers.
In addition to the smart home, Kuczinski also remains focused on cybersecurity, as an increasing number of connected devices will drive higher levels of exposure and increased risk.
Munich Re is partnering with a number of startups specializing in the cybersecurity space to ensure it can address potential security breaches should they arise.
If you aren't already a client, sign up for a free trial to learn more about our platform.