Microsoft has applied for a patent for a "continuously growing physical structure" which means that data centers or warehouses could expand to accommodate new use cases or take advantage of the external environment.
After adding patent data to the CB Insights platform, we have uncovered some pretty wild ideas put forward by tech giants.
This one from Microsoft is definitely up there.
Today, our team spotted this patent from Micrososft using our patent search engine. Yes — Microsoft appears to be looking at tech that combines software, sensors, and 3D printing to create buildings that grow themselves.
Microsoft applied for a patent for a "Continuously Growing Physical Structure" today. The one below would be in the shape of a flower, as seen from above, with new "petals" added to create more physical space.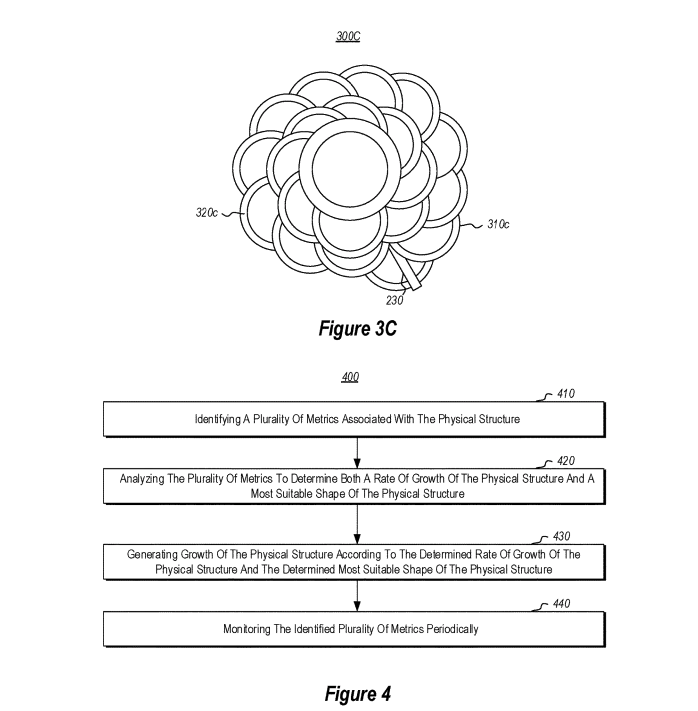 Microsoft says in the patent that this tech could be used for data centers as well as warehouses, office buildings, or residences.
If the tech advances, it's not crazy to imagine data centers autonomously expanding to accommodate more computing infrastructure.
Another of the buildings contemplated has a spiral shape with more capacity and internal volume added by continuing the spiral when needed.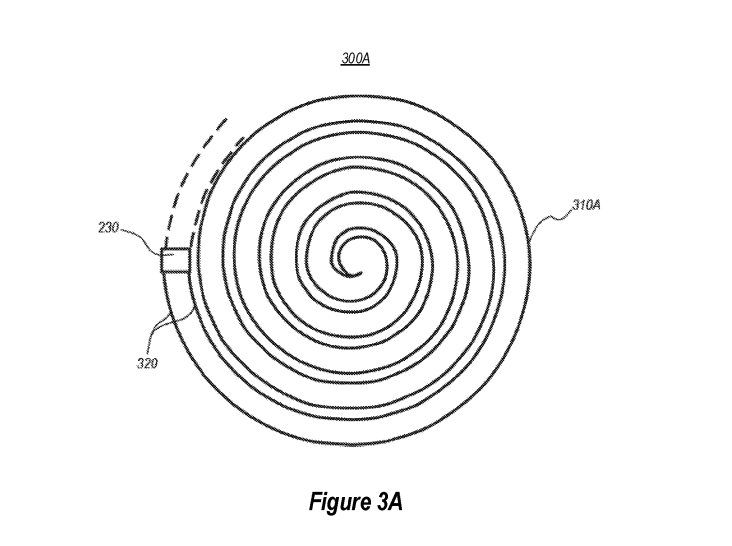 The patent mentions many advantages for this kind of a building. For example, if the building is used for data storage, the algorithms may determine that it is better suited for GPU servers and alert the owners and grow the building in a shape and with a rate of growth suitable to the new use.
As a business model or geography associated with the new use declines or rises, a building might grow faster or slower.
Want more data on the next generation of delivery technologies? Log in to CB Insights or sign up for free at the bottom of the page.
If you aren't already a client, sign up for a free trial to learn more about our platform.