When displaying results, search engines don't account for the viral content driving discussion on social media. Microsoft wants to change that.
If you thought search engine algorithms were complex already, here's a brand new twist, courtesy of Microsoft and its recently granted patent.
It's called the "Awareness Engine."
With it, Microsoft wants to have your typical search engine query results display more than just web page content.
The company wants to highlight relevant, viral social content as well. The quality, virality, and relevancy of social media content would be quantified using a variety of data points — everything from follower relationships to time frames to hashtags.
Once scored by the system, the content that passes the threshold is displayed in search engine results.
Essentially, the Awareness Engine would provide a view of everything a person "should be aware of" on a particular topic or a given day.
And while the patent doesn't mention Microsoft's search engine Bing specifically, it could indicate the company's effort to revitalize the search engine and make it more relevant in the era of social media.
How it works
The base point for judging virality will come from users' social media accounts.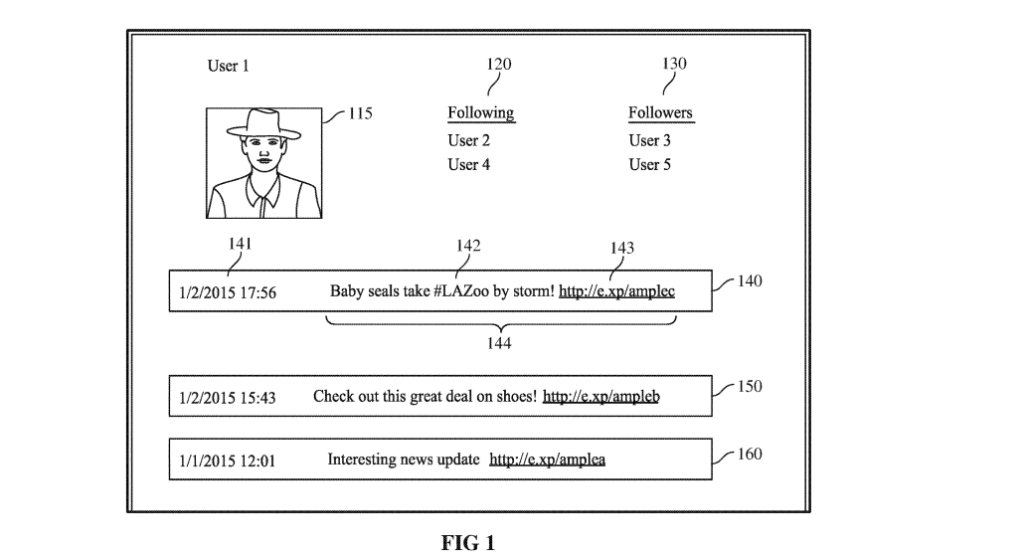 The Awareness Engine will track the links that were posted from trusted sources as well as user relationships within a specific time frame.
So if a link from a news source, for example, is gaining traction and being shared by a user and their followers (and their followers) across a network, the system will take notice and determine a quality and virality score for the content.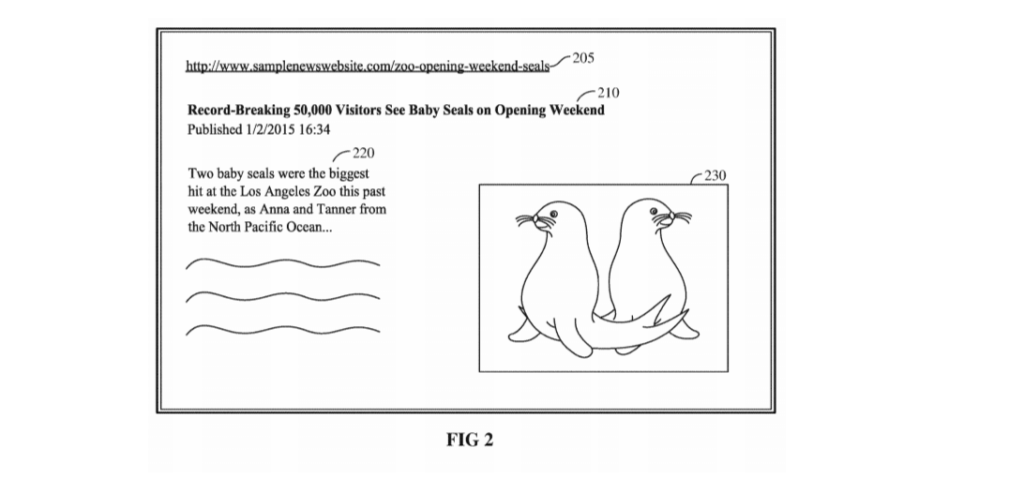 The scores can be adjusted based on various parameters.
For example, social accounts with low follower counts posting the same story can be flagged with a low quality score. So that content could be considered poor and discarded.
Once the system combs through the content scores and identifies the top performers, it does a little housekeeping to ensure the content can be organized and displayed in a unified way.
From there, the viral content with the best quality and relevancy scores are displayed in the search engine landing page.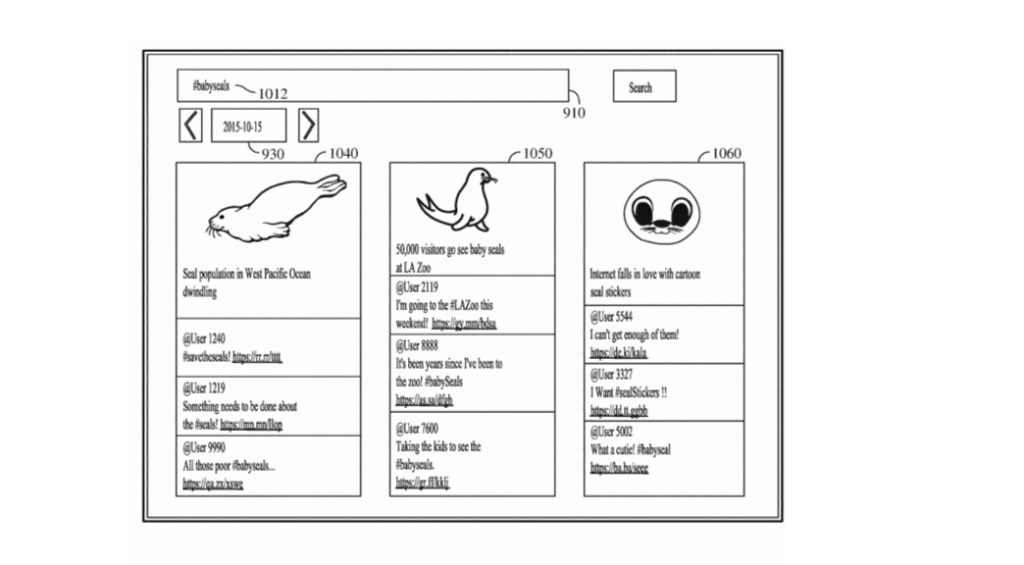 For Microsoft, the Awareness Engine will add another layer to search engines, highlighting what users should know is trending on any given topic or date.
What It Means
For many people, social media is the primary place they go to for news and information every day. And, as we've seen over the last few years, a Tweet or Facebook post can drive the news cycle, only until it's disrupted by the next viral post.
In the patent, Microsoft emphasizes the importance of having an interface that allows "the user to refine search results, retrieve, and browse content that the user should be aware of."
It also highlights how the Awareness Engine can also be used as a historical tool, since users can search a particular date and see what was "perceived important in the past." Think of it as a modern way of scrolling through the most popular newspaper headlines on a given day.
What remains one of the most intriguing prospects of the patent is the idea that a system can be developed to judge the quality of viral content. And with an increasing number of bots specifically designed to make content viral, it remains to be seen whether this system can effectively surface quality content and not further amplify "fake news."
If you aren't already a client, sign up for a free trial to learn more about our platform.