With the acquisition of Clear Software, Microsoft plans to enhance Power Platform connectivity to outside systems. Here are the top-line bullets you need to know.
Microsoft, a computer technology company, acquired Clear Software, an integration platform-as-a-service (iPaaS) provider, for an undisclosed amount.
Who are the parties to the deal?
Clear Software: Indiana-based Clear Software offers more than 100 pre-built abstractions for SAP and Oracle, and its customers include Adama, Calumet, Rush Enterprises, and Patterson-Uti.
Microsoft: Washington-based Microsoft is a software, hardware, and technology company. In addition to offering computer software, it also designs and sells consumer electronics — such as PCs, gaming consoles, tablets — and their associated accessories. Its revenue for the fiscal year ended June 30, 2021 came in at $168.09B, up 18% year-over-year. The company has more than 182,268 employees globally.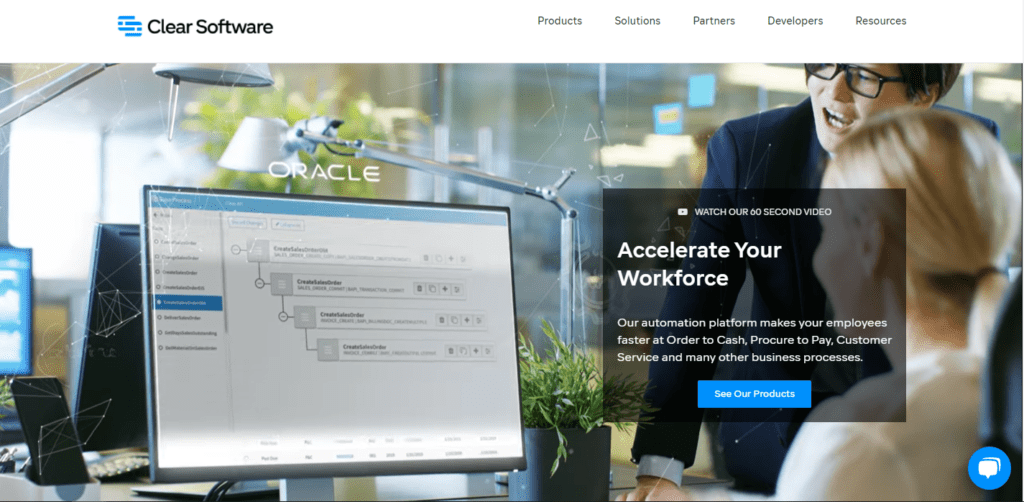 Source: Clear Software
Why does the market matter?
The Integration Platform-as-a-Service (iPaaS) market is projected to grow at a CAGR of 21.2% and reach a value of $ 8.84B by 2028, according to Insight Partners.
The rising demand for enterprise-wide, real-time network monitoring alongside a growing focus on network security is driving market growth.