Medable plans to use the funding to help its clients accelerate drug development. Here are the top-line bullets you need to know.
Medable, a clinical trial software company, has raised $304M in an extended Series D. This round drew participation from Blackstone, Tiger Global Management, GSR Ventures, and Sapphire Ventures, among others.
How's the company performing?
California-based Medable's cloud-based platform brings clinical trial teams, trial sites, and patients together to streamline the process and improve the experience for patients.
Medable's SaaS platform has helped support 150 hybrid clinical trials across 5K clinical sites in over 60 countries.
The company caters to more than 1M research participants and patients globally.
Some of Medable's customers have reportedly experienced 200% increases in enrollment speed, 90% retention rates, and 50% cost reductions.
The company has witnessed 800% growth in the last 18 months.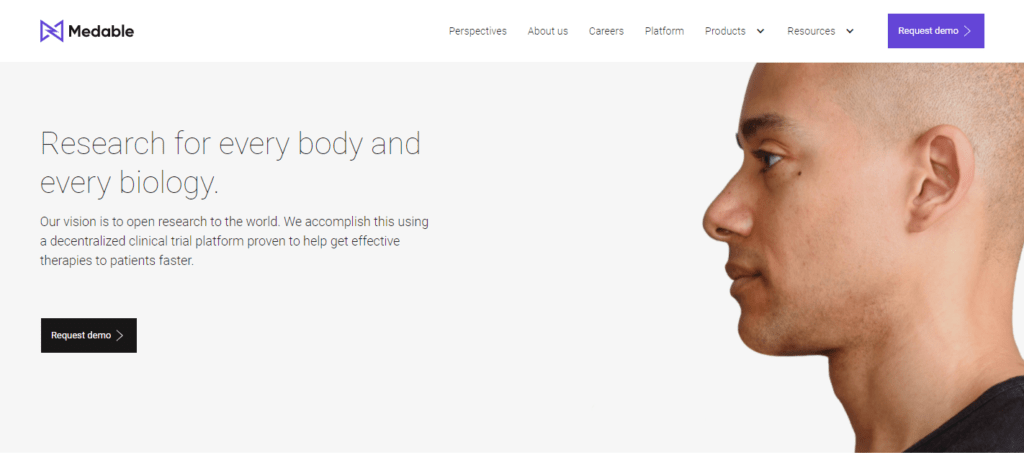 Source: Medable
Why does the market matter?
The global clinical trials market is projected to grow at a CAGR of 5.7% and reach a value of $69.3B by 2028, according to Grand View Research.
Increasing occurrences of chronic diseases, the need for personalized medication, accelerated technological evolution, and the globalization of clinical trials are some of the key factors contributing to the market's growth.
The pandemic highlighted the investment risk that clinical treatment patient unavailability poses. Moreover, the growing need to accelerate vaccine R&D efforts, access geographically diverse patient groups, and increase efficiencies have contributed to the growth of decentralized trials.