Matera plans to use the funding to build a SaaS stack for residential property management. Here are the top-line bullets you need to know.
Matera, a platform for residential property management, has raised $43M in a Series B, with participation from Mubadala Capital, Index Ventures, and Bpifrance, among others.
How's the company performing?
France-based Matera is building a vertical SaaS for residential management to allow condominium co-owners to manage tasks and hire technicians without any third-party intermediaries.
Since October 2020, homeowners have been able to manage their building's bank account through Matera's platform.
The company manages 3,000 buildings and has said that it has a 300% year-over-year growth rate.
Matera has 60,000 homeowners on its platform and 200 employees.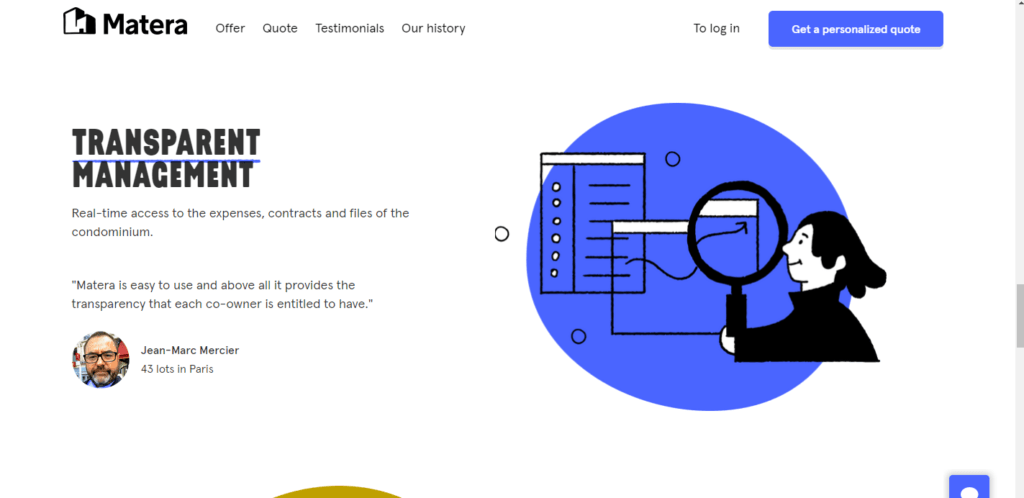 Source: Matera
Why does the market matter?
The global property management market is projected to expand at a CAGR of 9.3% and will reach a value of $28.21B by 2028, according to Fortune Business Insights.
Digital acceleration due to the pandemic, SaaS model integrations, and increasing adoption of the work-from-home model have all contributed to the growth of the sector.