From personal goals to social good, here's how startups are broadening the use cases for loyalty programs.
About 9 in 10 American adults are members of at least one loyalty program, according to a 2019 Forrester survey.
We like the discounts they provide, but this isn't enough anymore.
New technology is providing new use cases, and consumers want a wider range of benefits, so digital loyalty programs are attracting more attention lately.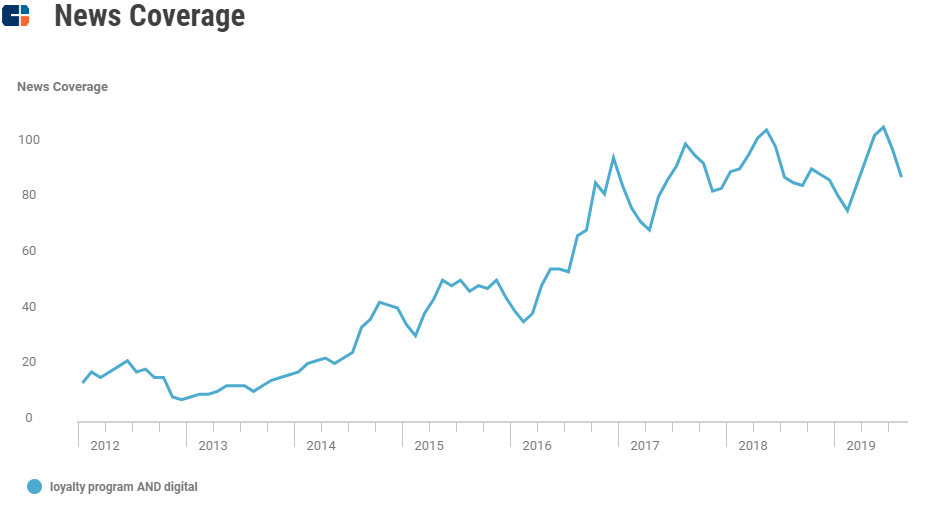 As this happens, the role and function of loyalty programs are changing.
Traditionally, programs let users collect rewards to encourage more trips and bigger orders. We still see innovation and greater sophistication here, such as through startups like SessionM and Perx Technologies that are using advanced analytics to offer individually targeted rewards.
But we also see a new crop of startups that broaden the use cases for operating a loyalty program. They add to conventional objectives (more trips and bigger baskets) by encouraging a wider set of behaviors or building a deeper sense of brand connection.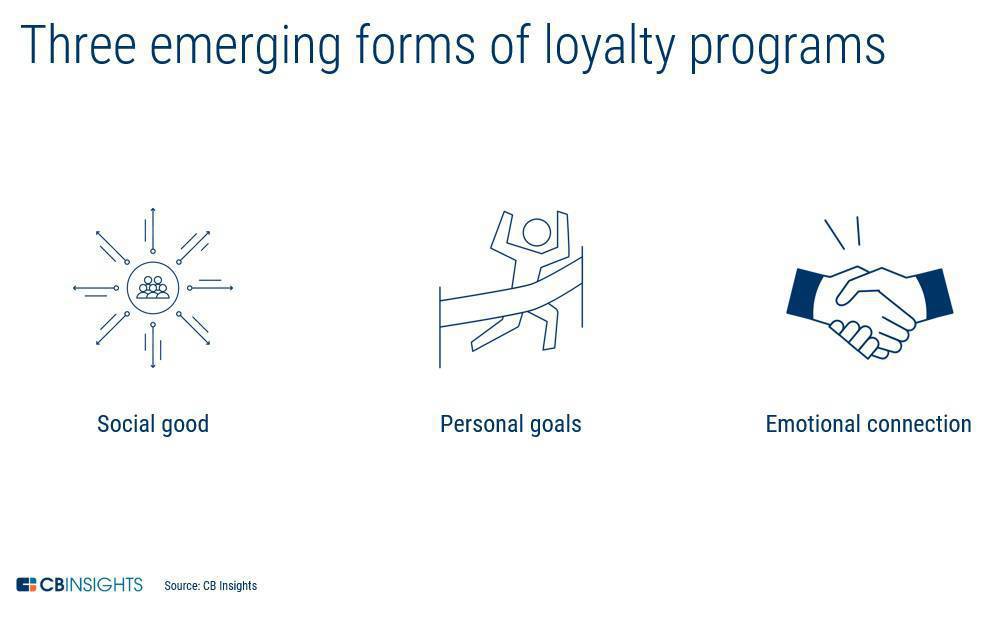 Social good ⁠— These programs encourage specific behaviors to help the community. An example here includes South Korea-based Oyster Able. This company operates a mobile app that rewards users for recycling.
Personal goals ⁠— This includes helping consumers' desire for self-improvement, such as better managing their bills. One example here is India-based CRED, which recently raised $120M in a Series B round. This company rewards credit card users for making their bill payments on time.
Emotional connection ⁠— Here, companies look to create a deeper sense of belonging with the brand. An example includes US-based Renaissance, which gives music fans rewards (including things like shout-outs from their favorite artists) for listening to their favorite songs on Spotify.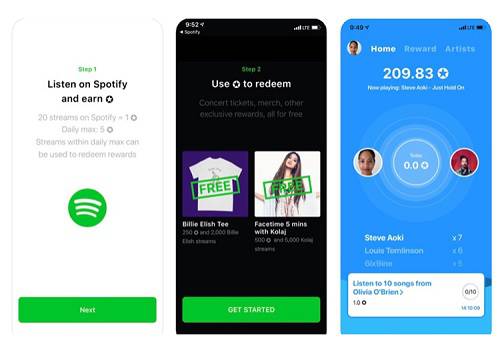 Source: Apple App Store
Exclusive experiences are also coming for product owners, giving unique loyalty drivers. For instance, the electric car company Nio offers membership to its clubhouses in China, available only to those who own its cars. In this way, buyers get to connect with a lifestyle.
Why do these emerging types of loyal program matter?
More players ⁠— The range of companies and services offering loyalty programs looks set to widen. Watch for charities, advocacy groups, and even hospitals to introduce memberships.
New expectations ⁠— Consumers' opinion on what a loyalty program should accomplish may change. Points or discounts for buying a product — however targeted — may start to lack a sense of utility or meaning as these other forms of programs spread.
Spotlight purpose-driven brands ⁠— These new programs suggest a deeper degree of consumer relevance beyond shopping. CPGs with purpose-led brands may redirect their marketing budgets to rewards for such programs, pressuring incumbent programs in the process.
If you aren't already a client, sign up for a free trial to learn more about our platform.