Aēsop is L'Oréal's largest acquisition to date. Recent comparable transactions suggest it paid a fair price, but other premium beauty players may be overvalued.
L'Oréal just made its biggest acquisition to date with Australian premium beauty brand Aēsop.
The beauty giant paid $2.5B — nearly 23x Aēsop's valuation of $110M when its former owner Natura took a majority stake in 2012. 
But with such a large price tag, did L'Oréal overpay for Aēsop?
We've identified 5 recent comparable transactions of note: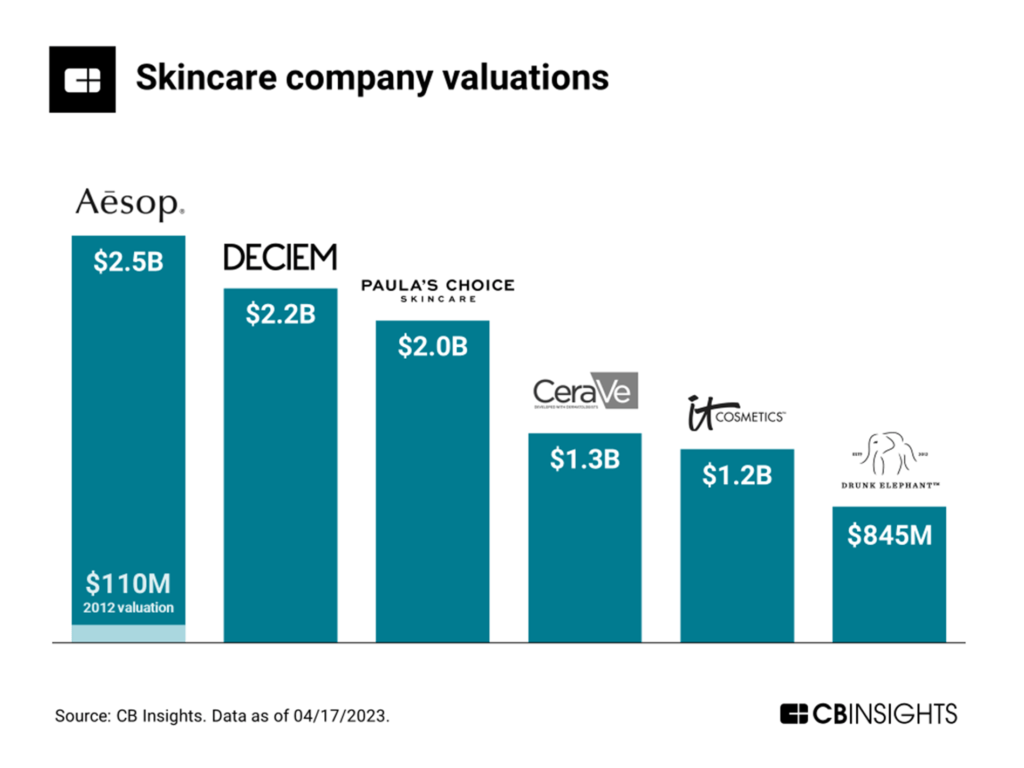 While the acquisition of Aēsop is the largest in the space recently, it's not shockingly huge in the skincare realm. Both Deciem and Paula's Choice, the most recent comparable transactions, have been acquired for $2B+.