A large-population study found that people with high levels of lithium in their local drinking water were less likely to get dementia.
Dementia is one of the most common healthcare conditions afflicting older Americans. As of 2012, 8.8% of American seniors had been diagnosed with dementia.
Despite the prevalence of the disorder, there is no effective treatment to delay the onset of dementia, nor lessen its disabling effects. With no cure in sight, preventing dementia has been an important public health and economic concern.
Analysis of the environmental risk factors associated with dementia suggests that one preventive mechanism could be hidden in our drinking water: A nationwide study in Denmark may have uncovered a link between the levels of naturally occurring lithium in drinking water and the incidence of dementia.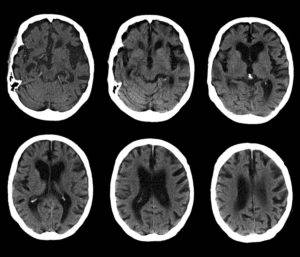 Certain modifiable risk factors associated with dementia, such as diet and physical activity levels, are understood by physicians as important targets for intervention. But because dementia is not a specific disease – rather a group of conditions, characterized by impaired brain function – its environmental risk factors are less understood.
Research in recent decades has considered whether lithium exposure is one of those factors, as well as whether its affects are positive or negative.
Lithium compounds have been used in certain psychiatric medications since the 1870s, and it's considered the standard treatment for bipolar disorder (where it's used to stabilize mood). A 1999 study by researchers at the Universidad Autónoma de Madrid also noted lithium's preventive potential, finding that the drug protects against a form of neurodegeneration commonly associated with Alzheimer's disease.
Research on lithium's effect on dementia outside the lab, however, has been minimal.
The Danish dementia study – led by chief author Dr. Lars Vedel Kessing of the University of Copenhagen – is one of few research initiatives (if not the only) to assess how variable levels of lithium exposure have affected a population.
Based on 151 drinking water samples from across the country, Kessing and colleagues first developed a map of lithium levels in drinking water for all 275 historical municipalities in Denmark.
Using tap water samples and data from medical records, the research compared dementia rates to lithium levels in drinking water.
Using that knowledge, they then compared long-term exposure to naturally occurring microlevels of lithium in drinking water among two populations: 73,731 patients who had been diagnosed with dementia, and 733,653 control individuals. (The team crunched their demographic and diagnosis data from medical records.)
The researchers found that the level of lithium exposure was lower among patients with a diagnosis of dementia than for those in the control group. And compared to those who only got 2-5 micrograms of lithium per liter in their drinking water, the population that had at least 15 micrograms in their water had a 17% decrease in incidence of dementia.
Findings in the middle, however, were a bit murkier: Exposure to moderate lithium levels (between 5.1 and 10 micrograms per liter) increased the risk of dementia by 22% compared with low levels (between 2-5 micrograms per liter).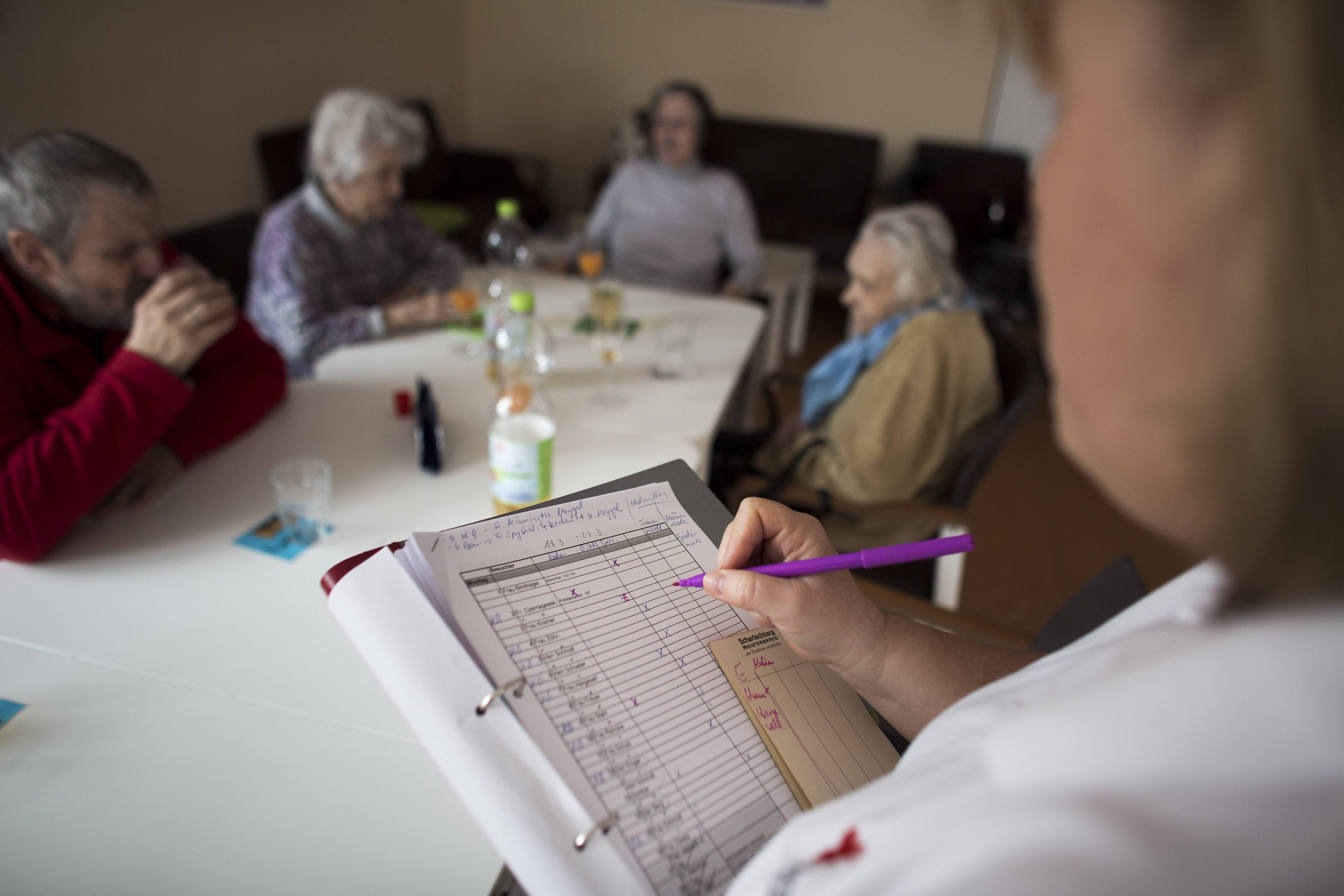 If anything, that grey area suggests that only high levels of lithium exposure could have a preventive effect on dementia. Yet that doesn't diminish the potential for heightened lithium levels in water to have preventive value; in normal tap water, lithium exists at far lower levels than is delivered medicinally (for bipolar disorders or other diseases).
Of course, much more research would need to be done to establish a cause-and-effect relationship between dementia – or a lack thereof – and lithium exposure levels. While a large population study like this one has merit for linking higher exposure to dementia reduction, it can't speak to how (or why) the variable exposure rates could be manipulated for preventive effect.
The study's investigation of nationwide water samples bears more consideration as well; as with many other diagnoses, environmental risk factors related to location often have a lot to do with socioeconomic issues like poverty and access to care. (US research from both the Harvard School of Public Health and the Aetna Foundation, for example, has found an individual's zip code to be a better predictor of health than his or her genetic code.)
The researchers seemed to acknowledge as much in their work, concluding that: "Long-term increased lithium exposure in drinking water may be associated with a lower incidence of dementia in a nonlinear way; however, confounding from other factors associated with municipality of residence cannot be excluded."
Nonetheless, a better understanding of the relationship between lithium and dementia – as well as further long-term study on the drug's effects in dementia-prone populations – could ultimately help lower dementia rates.
---
The original study "Association of Lithium in Drinking Water With the Incidence of Dementia" was published in the journal JAMA Psychiatry. Full information is available here.
Source Notes: 2012 dementia rates were sourced from a January 2017 study in JAMA Internal Medicine. The 1999 study referenced was entitled "Lithium protects cultured neurons against beta-amyloid-induced neurodegeneration."
If you aren't already a client, sign up for a free trial to learn more about our platform.