With this acquisition, Linkedln plans to tap into Oribi's technology and open an office in Israel. Here are the top-line bullets you need to know.
Linkedln, a professional networking website, has acquired Oribi, a business intelligence startup, for $80M to $90M.
WHO ARE THE PARTIES TO THE DEAL?
Oribi: Israel-based Oribi develops marketing analytics tools. To date, it has analyzed over 22.9K funnels and tracked 187M unique users.
LinkedIn: California-based Linkedln is a networking platform that connects professionals worldwide. It maintains a network of 810M members and 57M global businesses across over 200 countries. The company has over 18K employees across 33 global offices.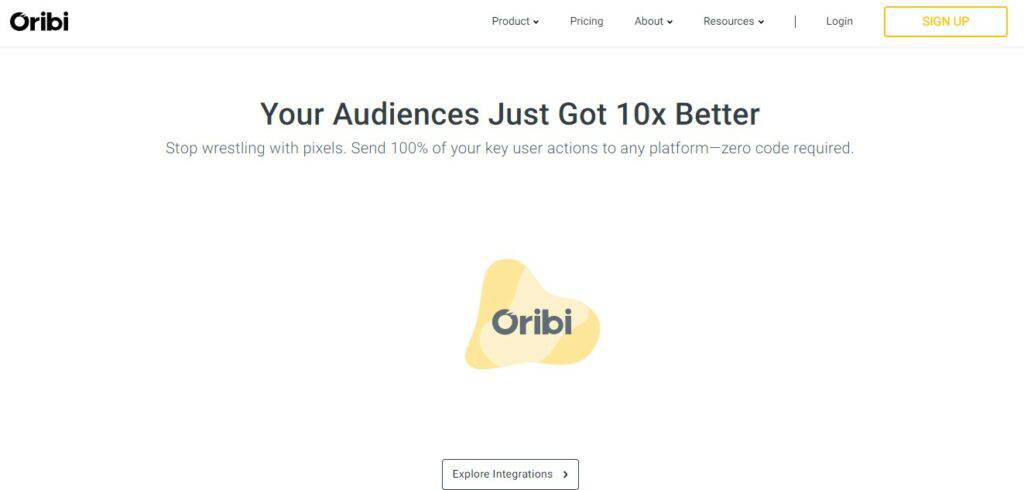 Source: Oribi
WHY DOES THE MARKET MATTER?
The global data analytics market is expected to reach a value of $346.2B by 2027, growing at a CAGR of 30.7%, according to Market Research Future.
The generation of increasing amounts of data across industries is contributing to market growth.
The demand for solutions that enable remote data management has increased amid the pandemic.