This round brings LevaData's total funding to $64M. Here are the top-line bullets you need to know.
LevaData, an AI-powered supply chain management platform provider, raised $47M in a Series C. The round drew participation from Banneker Partners and Tola Capital.
HOW'S THE COMPANY PERFORMING?
San Jose-based LevaData's platform comes equipped with embedded tools that allow companies to manage direct material sourcing, analyze and mitigate risk, and support new product development.
The company claims that its platform can help improve gross margins by 1-3%, increase sourcing velocity by more than 60%, generate productivity gains of over 20%, and facilitate a 500%+ return on human capital.
LevaData has partnerships with Fitbit, IBM, Commscope, Poly, Zebra, and Lenovo.
It currently has offices in the US and India.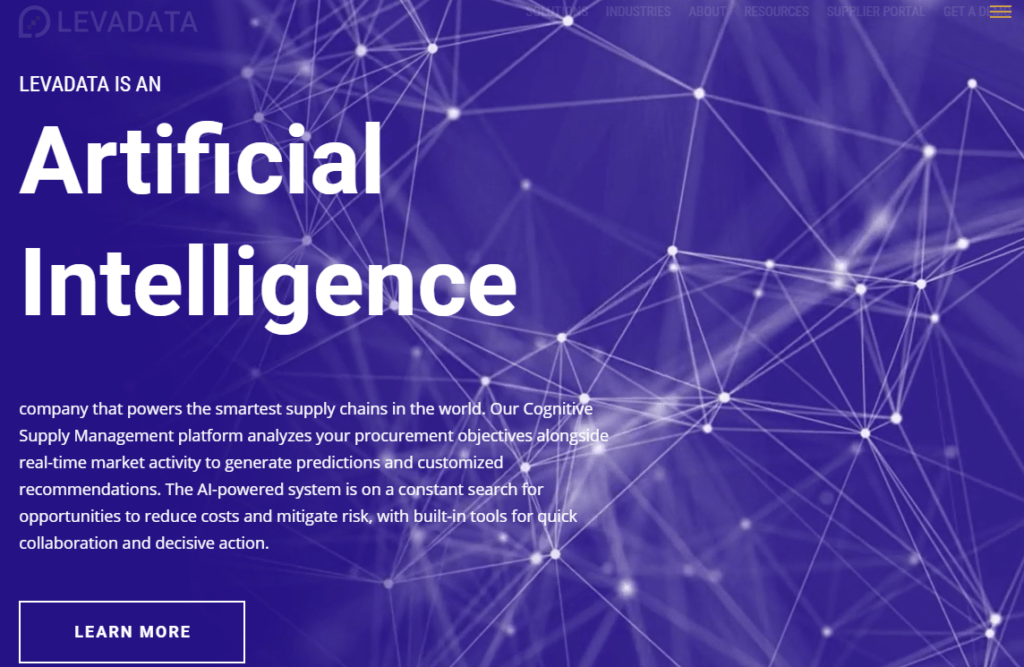 Source: LevaData
WHY DOES THE MARKET MATTER?
The global procurement analytics market is expected to grow at a CAGR of 21.4% and reach a value of $7.9B by 2024, according to Market Research Future.
The growing emphasis on procurement efficiency and data-driven decision making alongside efforts to lower risk in purchasing decisions is contributing to market growth.
The Covid-19 pandemic has disrupted supply chains across the world, making it difficult for manufacturers and retailers to source parts and inventory. Smart technologies designed to help manage sourcing amid disruption are likely to see a boom in demand.
The AI-powered technology market has seen a boom in funding in recent years. In H1'21, VCs invested $30.9B across 1,006 deals in AI-powered tech companies — more than double the sum invested in H1'20.