The funding helps Kurly achieve a valuation of $2.2B ahead of its planned IPO in Korea. Here are the top-line bullets you need to know.
Kurly, an online grocery delivery startup, has raised $200M in a Series F. The round drew participation from Sequoia Capital China, DST Global, Hillhouse Capital Management, and Millennium Management, among others.
HOW'S THE COMPANY PERFORMING?
South Korea-based Kurly is a next-day grocery and food delivery company that offers fresh food items and related logistics services through its brand, Market Kurly.
The company claims to have achieved $845M in sales in 2020, up 124% from 2019. It also posted revenue of $831.4M (KRW 952.3B) in 2020, and expects to triple that this year.
As of May, Kurly had doubled the number of deliveries to 440,000 orders per day, operating through 4 distribution centers and catering to 8M customers in Korea.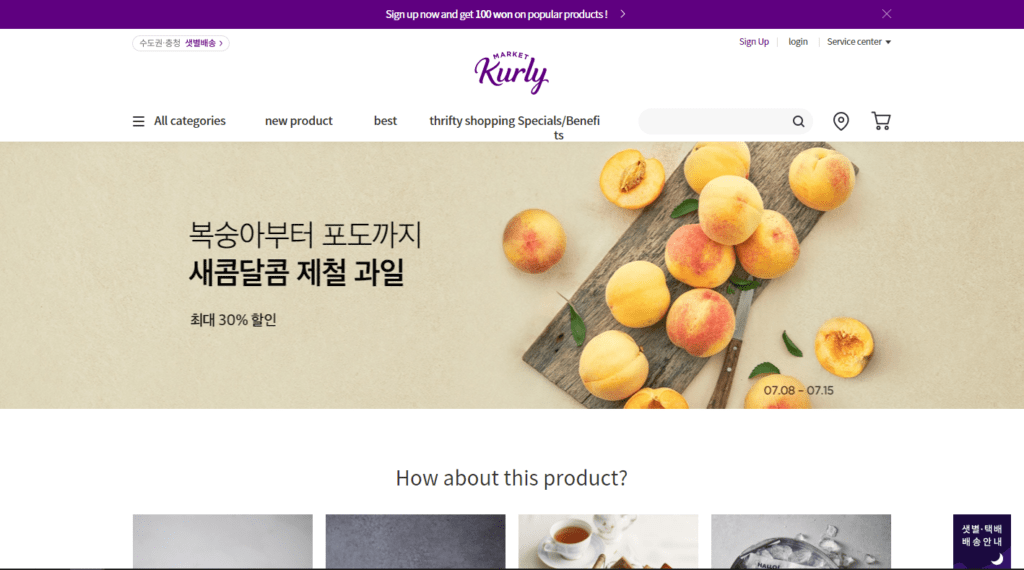 Source: Kurly
WHY DOES THE MARKET MATTER?
The global logistics market is projected to grow at a CAGR of 6.5% and reach a value of $7.641T by 2027, according to Allied Market Research.
The pandemic had accelerated the growth of online retail in 2020 and caused an increase in demand for consumer packaged goods, medical supplies, and other consumer goods. This has had a positive impact on the global logistics industry.
The global supply chain and logistics technology segment has witnessed more than 400 deals in 2020.