Kueski will use the funding to expand within Mexico and offer new BNPL products to consumers. Here are the top-line bullets you need to know.
Kueski, a consumer lending and credit startup, has raised $202M  — $102M in Series D funding from StepStone Group, Richmond Global, and Angel Ventures Mexico, among others, and $100M in debt funding from Victory Park Capital.
How's the company performing?
Mexico City-based Kueski leverages artificial intelligence (AI) and big data to offer BNPL services, personal loans, and interest-free earned wage advances via its Kueski Pay, Kueski Cash, and Kueski Up products.
The company, which has granted roughly 5M loans online to date, has developed integrations with more than 1,000 merchants, such as Walmart, Nautica, Xiaomi Shop, Motorola, and Steve Madden.
Since the start of the year, the company's online sales volume has grown more than 70%.
Its employee headcount currently sits at 500.
The fintech expects to exceed 1M unique users and $100M in ARR by the end of the year.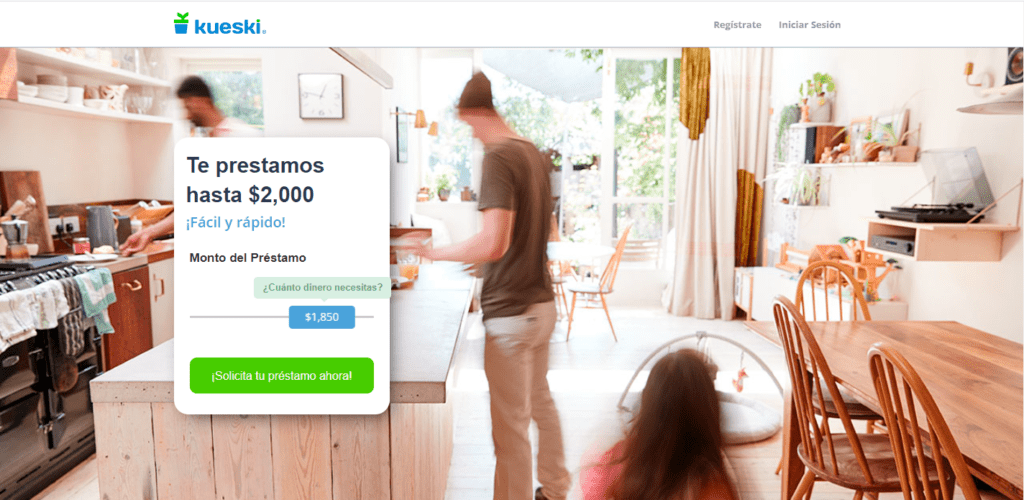 Source: Kueski
Why does the market matter?
The global digital lending platform market is expected to reach a value of $27.1B by 2028, growing at a CAGR of 18.13%, according to Verified Market Research.
Today, BNPL accounts for a small portion of the overall annual spending on payment cards (including credit, debit, and prepaid cards) — which currently sits around $8T. However, BNPL is at an inflection point. By 2025, the global BNPL industry is expected to grow 10–15x its current volume, topping $1T in annual gross merchandise volume by some estimates. This growth trajectory has incumbents paying close attention and increasing their efforts to improve the digital user experience.
There have been major acquisitions in this space as well, such as Square acquiring AfterPay for $29B.