This funding helps Kuaikan Manhua reach a $1.25B valuation. Here are the top-line bullets you need to know.
Kuaikan Manhua, a Chinese e-comics platform, has raised $240M in a Series F with participation from CCB International, Tencent Holdings, and Tiantu Capital, among others.
How's the company performing?
China-Backed Kuaikan Manhua is a digital platform for original online comic art.
The company has over 340M users and 50M monthly active users.
Kuaikan Manhua has more than 50% market share. Additionally, it has seen more than 50% revenue growth year-over-year.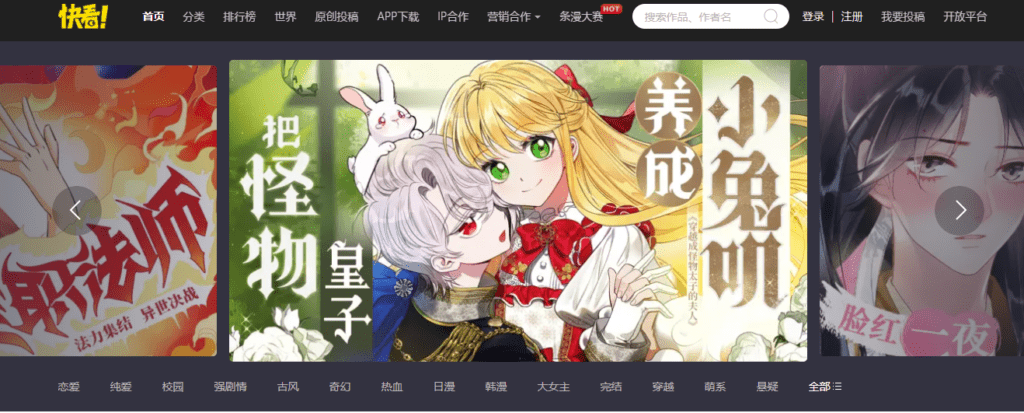 Source: Kuaikan Manhua
Why does the market matter?
The global webcomics market size is expected to grow at a CAGR of 6.1% and reach a value of $11.12B by 2028, according to Fortune Business Insights.
Rising internet penetration, technological advancements, and the increasing popularity of comics across various demographics have all contributed to industry growth.