The funding helps the company attain a valuation of $45.6B. Here are the top-line bullets you need to know.
Klarna, a fintech company, has raised $639M in its latest fundraising round that drew participation from SoftBank Group, Adit Ventures, WestCap Group, and Honeycomb Asset Management.
HOW'S THE COMPANY PERFORMING?
Sweden-based Klarna is a buy now, pay later (BNPL) financial service provider that allows users to shop and pay immediately or later. It also helps users manage expenses and check available balances, alongside several other offerings.
The company reportedly processes 2M transactions per day, operating in 20 markets with more than 90M active users and 250,000 enlisted retailers globally. In the US, its user base grew from 10M in Q3'20 to 18M as of late.
Klarna has around 4,000 employees, across its offices in Stockholm, London, Manchester, Berlin, Madrid, Amsterdam, New York, and Los
The company reported revenue of more than $1.2B in 2020.
The company is planning to go public by 2022.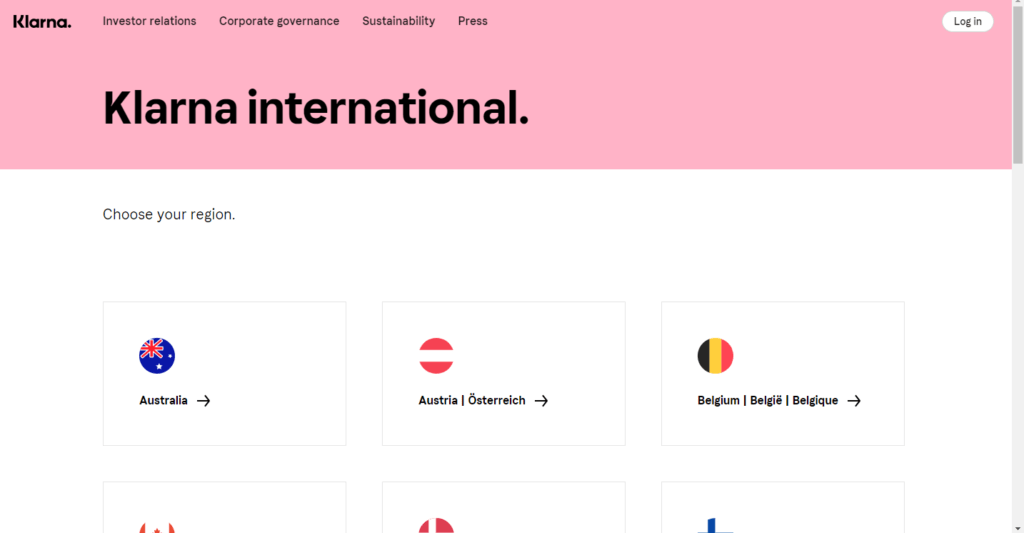 Source: Klarna
WHY DOES THE MARKET MATTER?
By 2025, the global BNPL industry is expected to grow 10-15x its current volume, topping $1T in annual gross merchandise volume by some estimates.
The market has seen a boom in funding in recent years. In 2020, VCs invested $42B in fintech companies.
The Covid-19 pandemic drove adoption of cashless transactions and increasing demand for digital payment solutions and online payment gateways.