The funding will help Klar expand the reach of its banking-based model in Mexico. Here are the top-line bullets you need to know.
Klar, a digital bank, has raised $90M in a mix of debt and equity. The $70M Series C round drew participation from Acrew Capital, Endeavor, and General Atlantic, among others. The $20M in debt financing was provided by Western Technology Investment.
HOW'S THE COMPANY PERFORMING?
Mexico-based Klar allows its customers to manage their money via a mobile app and a debit card that offers the same benefits as a credit card.
Over the past 12 months, the platform has advanced more than $91M in credit lines. It has also seen its revenue and transaction volume grow by 7x and 4x, respectively.
Klar is supported by a team of 400 employees spread across Mexico, Berlin, and Boston.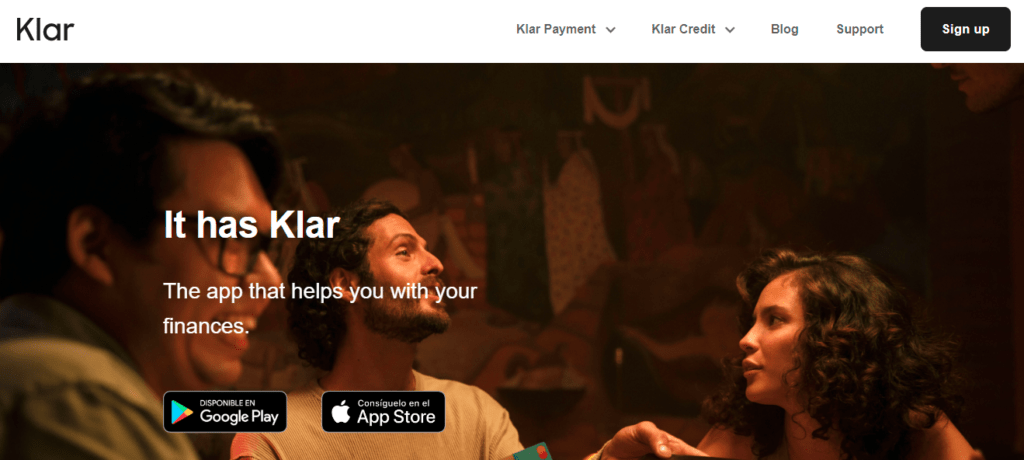 Source: Klar
WHY DOES THE MARKET MATTER?
The global digital banking market is expected to reach a value of $1.61T by 2027, growing at a CAGR of 8.9%, according to Research Dive.
3.6B individuals — roughly 1 out of every 2 adults — will use digital banking services across mobile and desktop platforms by 2024, according to Juniper Research.
Worldwide adoption of smartphones and the internet has also increased mobile or digital banking platform usage.
Global shutdowns and branch closures amid the Covid-19 pandemic also spurred the adoption of digital banking.