The funding will help Khazna accelerate growth and expand its product lines. Here are the top-line bullets you need to know.
Khazna, a financial services platform, has raised $38M in a mix of debt and equity. The Series A equity round drew participation from Quona Capital, Khwarizmi Ventures, and Global Ventures, among others. The debt was provided by undisclosed investors.
HOW'S THE COMPANY PERFORMING?
Egypt-based Khazna offers buy now, pay later (BNPL), bill pay, and salary advance services.
The company has 150K users.
Its clients include Mobica, Alfa Labs, Alico, and Hassan Allam Technologies.
Khazna is supported by a team of 170 people.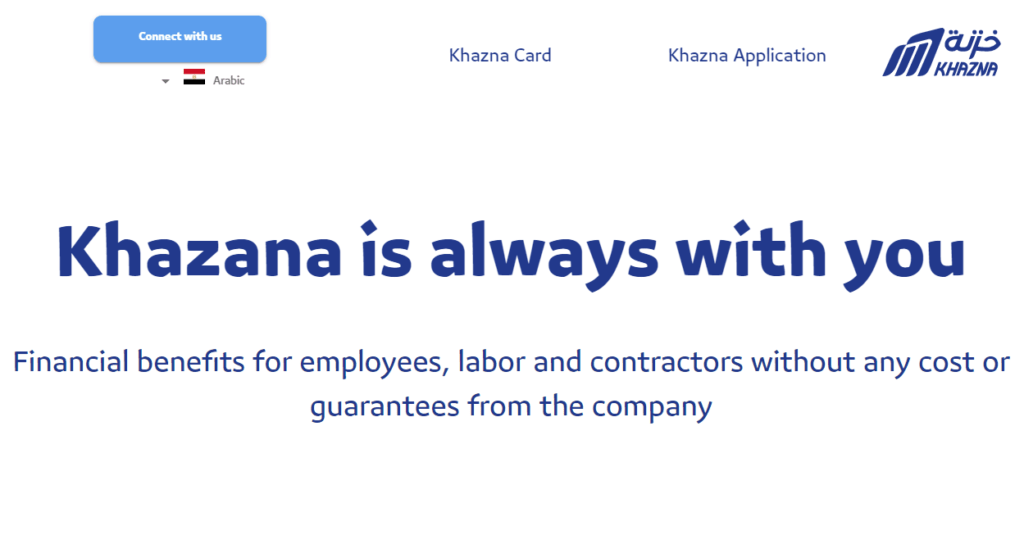 Source: Khazna
WHY DOES THE MARKET MATTER?
The global digital lending platform market is expected to reach a value of $27.1B by 2028, growing at a CAGR of 18.13%, according to Verified Market Research.
Today, BNPL accounts for a small portion of the overall annual spending on payment cards (including credit, debit, and prepaid cards). However, BNPL is at an inflection point. By 2025, the global BNPL industry is expected to grow 10–15x its current volume, topping $1T in annual gross merchandise volume by some estimates. This growth trajectory has incumbents paying close attention and increasing their efforts to improve the digital user experience.
There have been major acquisitions in this space as well, such as Square acquiring AfterPay for $29B.