Kargo plans to use the funds to expand its team and scale its offerings. Here are the top-line bullets you need to know.
Kargo, a supply chain technology startup, has raised $25M in a Series A that drew participation from Sozo Ventures, Flexport Ventures, and Founders Fund, among others.
How's the company performing?
California-based Kargo develops smart loading docks to help organizations enhance supply chain visibility.
The company automates freight inspection to reduce unloading time by 48%.
Kargo works with some of the leading logistics companies, such as Smart Warehousing, Flexport, and Lineage.
It is currently supported by a team of 20 employees and plans to triple its employee count over the next 6 months.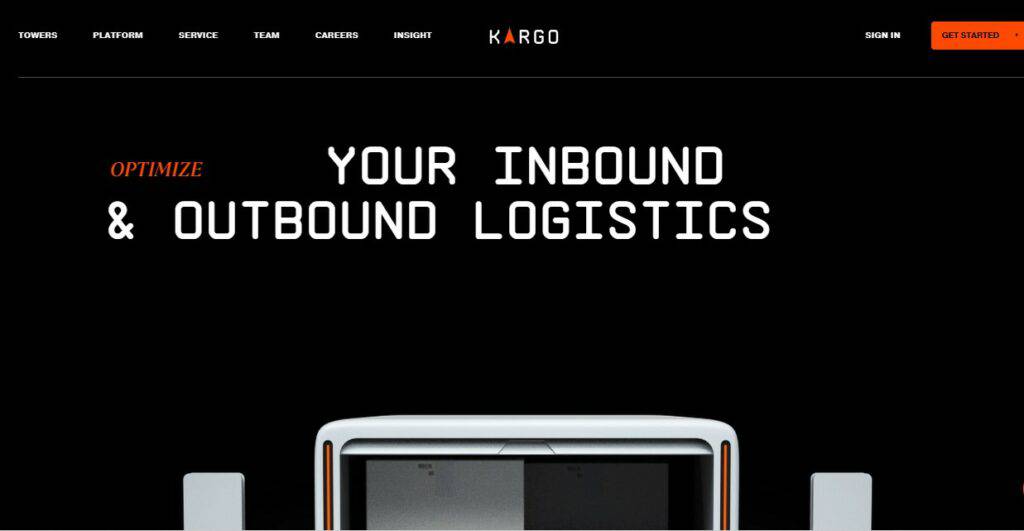 Source: Kargo
Why does the market matter?
The global supply chain management (SCM) market is expected to reach a value of $62.6B by 2031, growing at a CAGR of 11.4%, according to Future Market Insights.
Companies across industries are increasingly prioritizing operational efficiency and data-driven decision-making, which is contributing to market growth.
The Covid-19 pandemic has disrupted supply chains across the world, increasing the demand for solutions designed to help enhance supply chain visibility.