Justt plans to use the funds to triple the size of its Israel-based R&D team in 2022. Here are the top-line bullets you need to know.
Justt, an AI-driven chargeback mitigation solution for merchants, has raised $50M in a Series B round. This round drew participation from Oak HC/FT Partners.
How's the company performing?
Israel-based Justt, formerly known as AcroCharge, automates credit card chargeback disputes for merchants, helping them re-capture 60% to 80% lost from illegitimate chargebacks.
The company's annual recurring revenue (ARR) has increased by more than 900% since September 2020.
Justt has a team of more than 110 employees.
The company states that it handles over 10K chargeback disputes each month for some of its customers.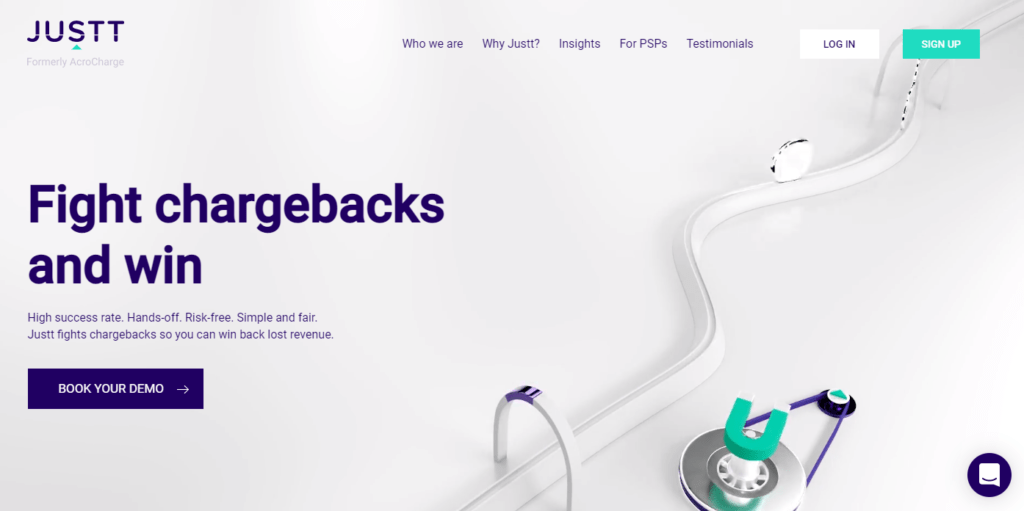 Source: Justt
Why does the market matter?
The payment security market is projected to expand at a CAGR of 15.88% and reach a value of $42.9B by 2026, according to Enkempass.
False chargebacks account for $125B in losses annually, according to Justt.
Fraudulent credit card activity has picked up amid the pandemic-driven increase in online transaction volume.