The acquisition will help JPMorgan Chase scale its sustainable investing platform. Here are the top-line bullets you need to know.
JPMorgan Chase, a financial services company, has acquired OpenInvest, an impact investing company, for an undisclosed amount.
Who are the parties to the deal?
OpenInvest: California-based OpenInvest provides environmental, social, governance (ESG) investment management products and impact investing services, such as customized portfolios and portfolio diagnosis. Some of the company's investors include Andreessen Horowitz, Y Combinator, and QED.
JPMorgan Chase: New-York-based JPMorgan Chase is a financial investment bank with over $2.6T worth of assets under management (AUM). The company, which is present across 100 global markets and has over 250,000 employees, reported a revenue of $32.3B in Q1'21.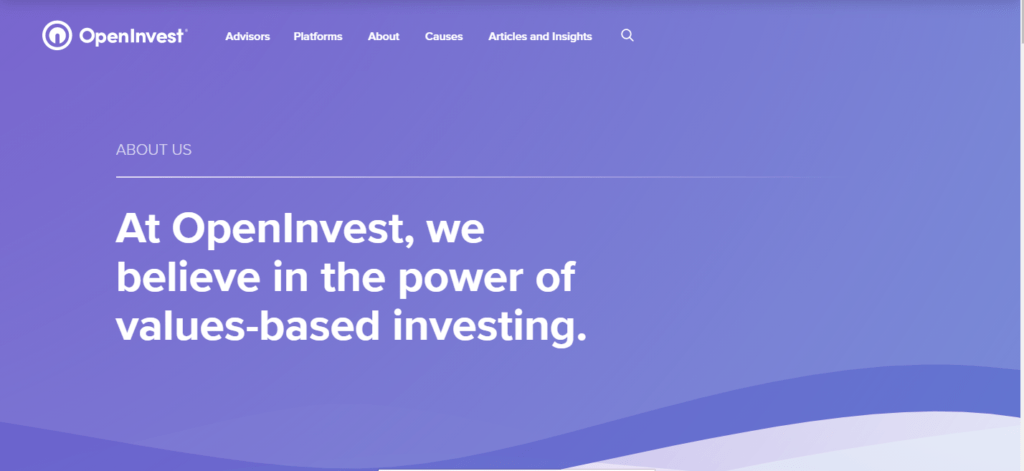 Source: OpenInvest
Why does the market matter?
JP Morgan wants to strengthen its foray into the ESG investment space where:
The wealth management platform market is projected to grow at a CAGR of 13.4% to reach a value of $3.20B by 2022, according to Markets and Markets.
The wealth technology space has recently gained investor momentum, raising $3.4B in 2020.
Funds having ESG-mandated assets have more than tripled since 2015, and will reportedly grow 3x times compared to non-ESG-mandated assets to reach $34.5T by 2025, comprising half of all managed investments.
The increasing use of AI and alternative data has boosted the identification of ESG-based portfolios. Moreover, the changing regulatory landscape and ethically-driven consumers have contributed to the industry's growth.