Also covered are accounting automation startups.
Today, we're taking a look at young unicorns, accounting automation, alcohol funding, and more, including:
Series A unicorns  

Are tech cos raising more funding before IPO?

Investors love happy hour

How people will pay in the future
Startups automating the accounting department
61 young unicorns
As more and more companies join the unicorn club, some are growing their horns earlier in their fundraising. We highlight a few of these early unicorns that have only raised one or two institutional rounds, but you can see them all here.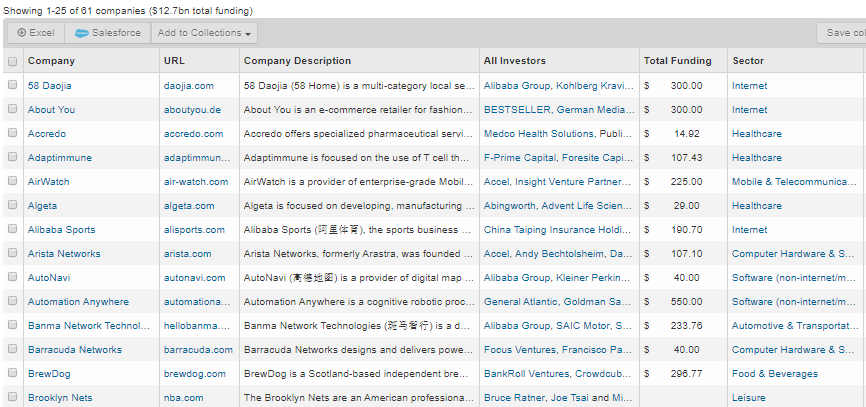 Regionally, 48% of these younger unicorns came from the US, while 38% came from China. Other countries represented include Norway, the UK, and Canada. Below, we take a look at a few notable unicorns.