Chief Operating Officer Wayne Xu spoke about how the Chinese insurance company uses technology to add flexibility to its offerings.
In some industries, it's more difficult to scale a business globally than in others. Insurance is one of them, according to Wayne Xu, COO of online insurance firm Zhong An.
"For new countries, you have to find local partners, get familiar with local regulators, and wait 2 to 3 years to get a new license," Wayne explained at CB Insights' annual Future of Fintech conference. "It's not scalable."
Instead, Zhong An's strategy is to focus on an offering that's easier to scale — technology.
"We had a mission to redefine insurance in a more connected world. A more scalable way to do that is to export our tech platform and enable more partners to do business over the world."
The company certainly has the tech backing to do so. Zhong An was launched in 2013 as a joint venture between Chinese insurer Ping An and two of the country's internet giants, Alibaba and Tencent.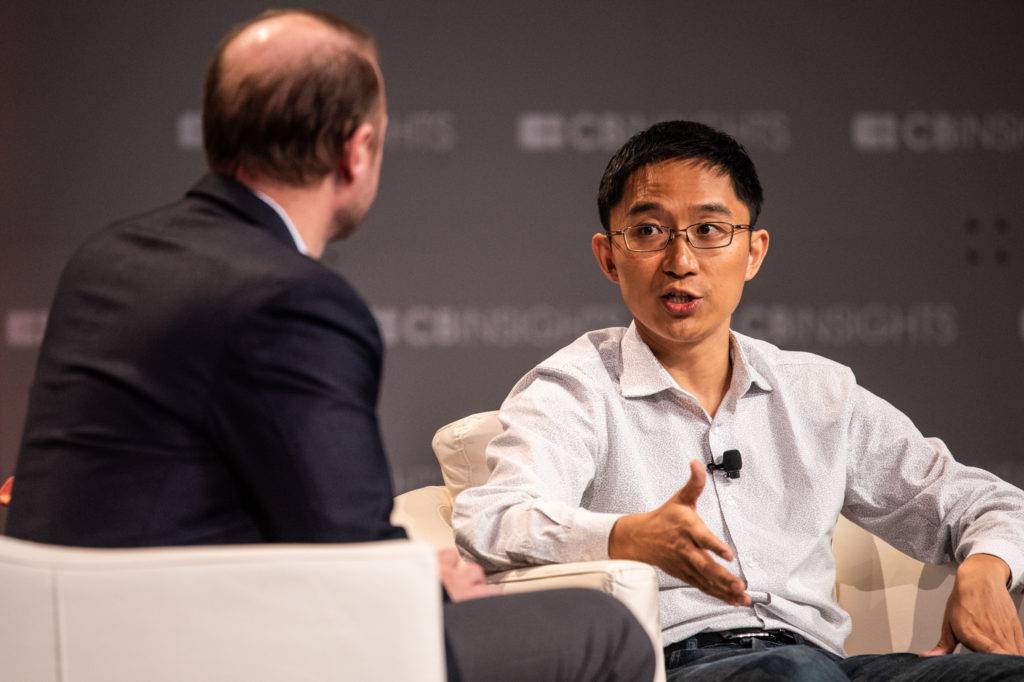 The focus on technology gives Zhong An's product the lightness to expand more easily. "We try to build our tech ecosystem flexible enough to be customizable in different countries."
Technology also adds flexibility to a product that can be otherwise hard to tweak.
"In the traditional financial world, the product is very rigid. In this new world, you need the ability to design product on dynamic market needs."
Of course, the focus on technology doesn't mean that insurance isn't an important part of Zhong An's offerings.
"We have a dual engine strategy with our business … without the technology, we wouldn't be able to have all of this — dynamic pricing, product approach. Without the actual business of insurance, our system wouldn't be so convincing."
If you aren't already a client, sign up for a free trial to learn more about our platform.