SoftBank has invested in companies across 18 countries and 5 continents. We break down the investment firm's regional footprint and what that means for its global strategy.
SoftBank is looking to deploy its massive checks in emerging economies.
The Japan-based firm recently announced the launch of a $5B fund devoted solely to companies in Latin America. It has already committed $2B to the fund, and will open offices in major cities across the region. This will be a massive boost to the region, which saw only $2.3B in total disclosed equity funding in 2018.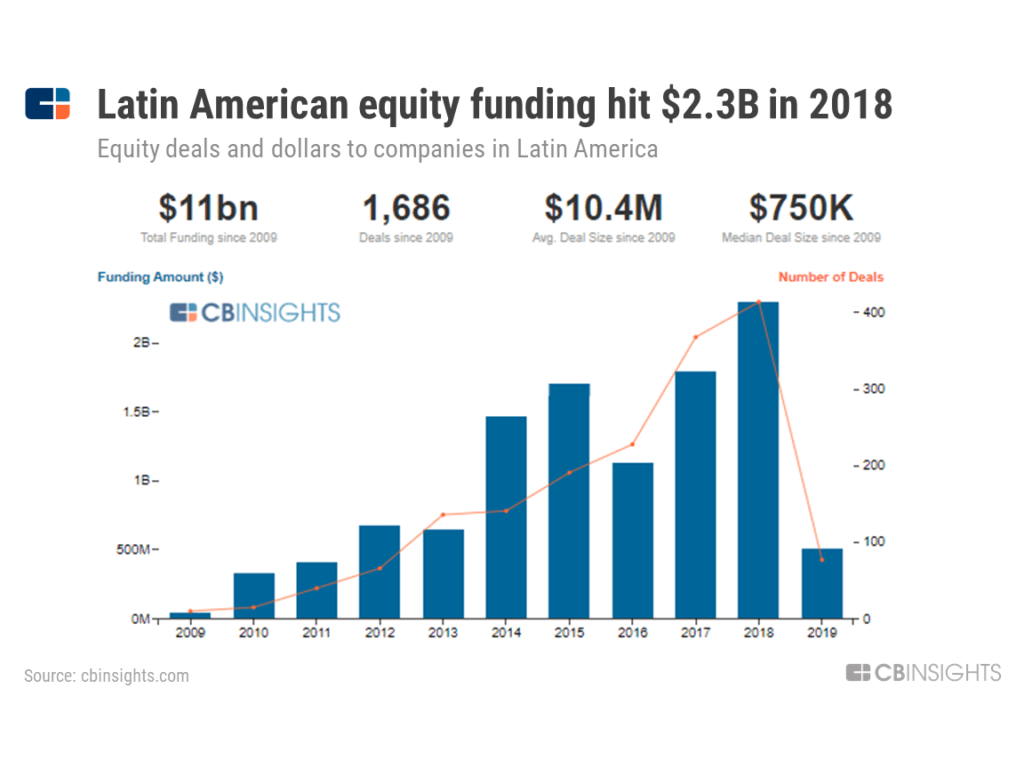 As the newly appointed CEO of the SoftBank Innovation Fund, former Sprint CEO Marcelo Claure, said in a statement about the launch:
"There is so much innovation and disruption taking place in the region, and I believe the business opportunities have never been stronger… The SoftBank Innovation Fund will become a major investor in transformative Latin American companies that are poised to redefine their industries and create new economic opportunities for millions of people."
Though this launch refocuses SoftBank's efforts into a specific region, the firm has poured money into companies across nearly every continent.
Below, we take a look at all of the countries where SoftBank has one or more investments, and what it says about the firm's geographical investment strategy.