Honeycomb plans to use the funds to grow globally and further build out its features. Here are the top-line bullets you need to know.
Honeycomb, a cloud-enabled infrastructure monitoring firm, raised $50M in a Series C. This round drew participation from Industry Ventures, Insight Partners, and Next World Capital, among others.
How's the company performing?
California-based Honeycomb's observability platform allows engineering teams to rapidly visualize, analyze, and work on the quality and performance of cloud applications.
The company's customers include CircleCI, Cloudflare, HelloFresh, Slack, Mode, Vanguard, and LaunchDarkly, among others.
Honeycomb's enterprise customer base in Europe grew 3x over the past year.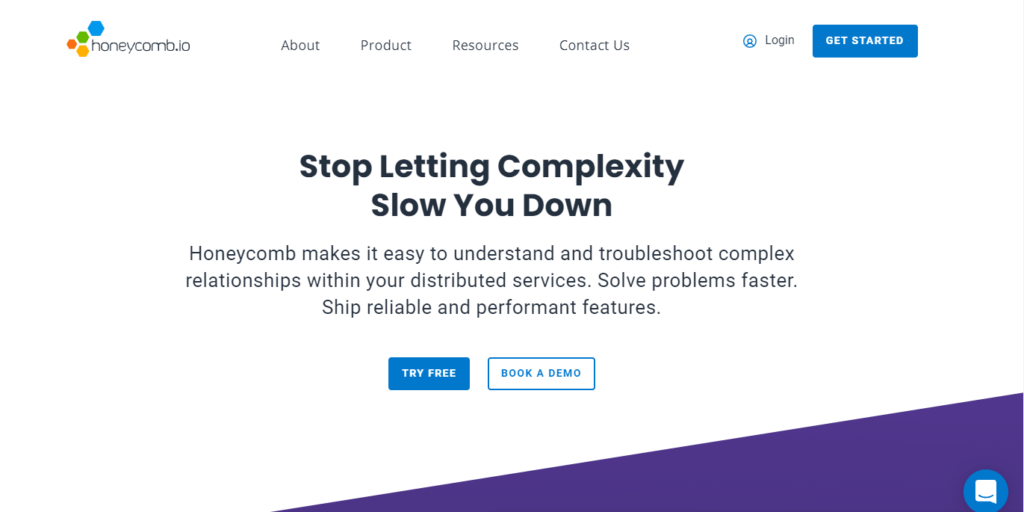 Source: Honeycomb
Why does the market matter?
Broadly, the global data visualization tools market is projected to grow at a CAGR of 11.6% to reach a value of $10.2B by 2026, according to Markets and Markets.
There has been 128% growth in the use of system observability tools in the past year, per O'Reilly Media.
Increasing globalization, the proliferation of applications across all verticals, and the rise of cloud computing have contributed to industry growth.