With the acquisition of Fieldwire, Hilti plans to enhance its software portfolio in order to facilitate digitalization for its customers. Here are the top-line bullets you need to know.
Hilti, a provider of construction equipment and technology, has acquired Fieldwire, a construction technology company, for $300M. The deal is expected to close by the end of the year.
WHO ARE THE PARTIES TO THE DEAL?
Fieldwire: San Francisco-based Fieldwire provides a construction jobsite management platform that helps contractors and sub-contractors operate more efficiently. The company claims that its technology helps the average user save 1 hour per day. Fieldwire's platform has been used for more than 1M projects across 100 countries worldwide. The startup is supported by a team of 135 employees, and they will all be absorbed by Hilti upon completion of the acquisition. Fieldwire has offices in San Francisco, Phoenix, and Paris.
Hilti: Liechtenstein-based Hilti offers commercial construction technology, software, and services. The company maintains operations in over 120 countries, and its headcount sits at 30K. Hilti posted $5.7B in revenue in 2020.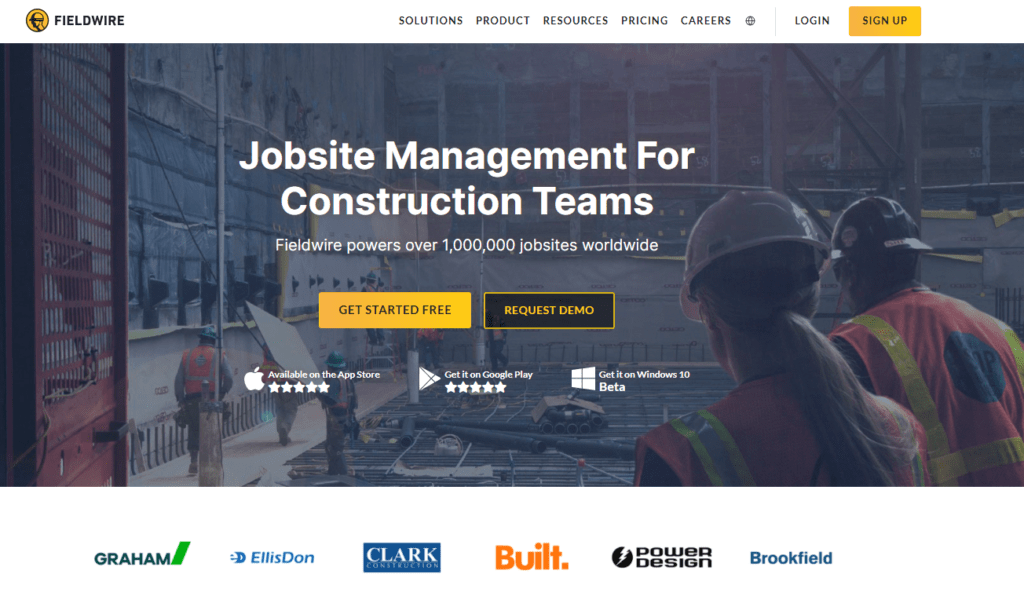 Source: Fieldwire
WHY DOES THE MARKET MATTER?
The global construction management software market is projected to grow at a CAGR of 8.7% and reach a value of $2.7B by 2027, according to Data Bridge Market Research.
North America is expected to account for the largest market share during the forecast period, due to its higher construction volume, while the APAC region is likely to experience the highest growth rate during that time, due to construction activity in China and India.
A key factor driving market growth is the rising adoption of cloud-based software and automation technologies across industries.