Hewlett Packard Enterprise will augment its deep learning training platform with this acquisition. Here are the top-line bullets you need to know.
Hewlett Packard Enterprise, an enterprise information technology company, has acquired Determined AI, a machine learning platform. The financial terms of the transaction are undisclosed.
WHO ARE THE PARTIES TO THE DEAL?
Determined AI: California-based Determined AI is an early-stage machine learning technology company that delivers a software stack to train AI models faster. The company's solutions have been adopted by customers spanning the autonomous vehicles, biopharmaceuticals, and manufacturing industries. Its customers include Deka and Compology, among others.
Hewlett Packard Enterprise: California-based Hewlett Packard Enterprise is an edge-to-cloud platform-as-a-service company that offers IT solutions like enterprise security, IT infrastructure, analytics and data management, data center care, and cloud consulting, among others. The company has 55,000 global customers. It reported an ARR of $678M and revenue of $6.7B in Q2'21.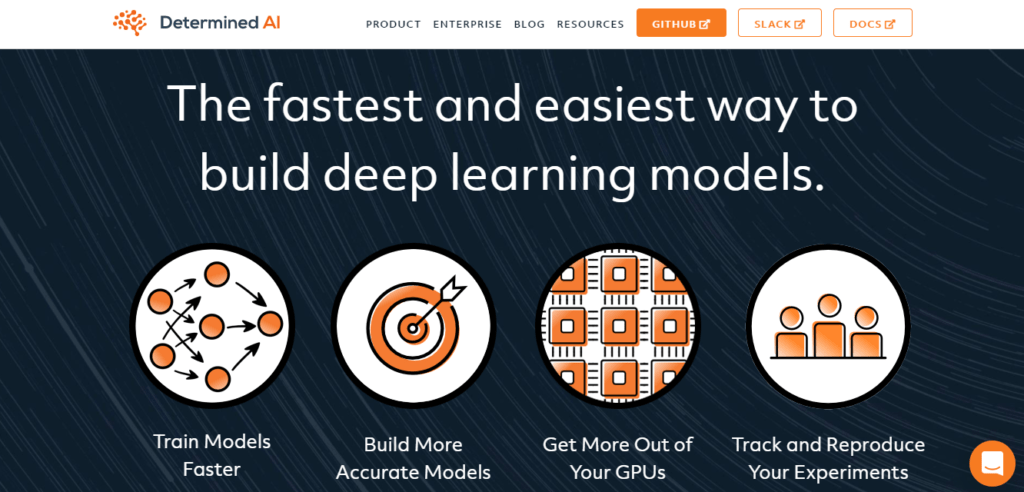 Source: Determined AI
WHY DOES THE MARKET MATTER?
The acquisition will strengthen HPE's focus on high-performance computing (HPC) where:
The high-performance computing market is expected to grow at a CAGR of 7.1% and reach a value of $55B by 2024, according to Intersect360 Research.
The AI server market is expected to grow 38% to reach $18B in 2024, accelerating the demand for HPC as the industry is gearing toward insight-driven accurate and faster data.