From Quest Diagnostics to Pfizer, we look at how major health and pharma companies are exploring blockchain and decentralized ledgers.
In the highly regulated world of healthcare, data can often be siloed and underutilized. Even between hospitals within the same system, it's difficult to track a given patient's health records, let alone properly bill for treatment. Maintaining provider data costs an estimated $2.1 billion annually across the healthcare system.
Blockchain technology, however, offers promising solutions to solve these challenges and bring down costs.
Decentralized ledgers and blockchains could offer robust cybersecurity solutions for healthcare data, secure pharma and medical device supply chains, and remove duplicative administrative work for insurers. Already, corporations are taking their first steps into blockchain-based projects by joining small, closed consortia that use distributed ledger systems or permissioned blockchains to organize and secure shared data.
We examined 4 major blockchain efforts involving over 10 healthcare corporates.
(We've previously analyzed where dozens of major corporations and organizations are implementing blockchain to make an impact. We've also dug into the specifics on how blockchain could disrupt healthcare here.)
---
1. PFIZER AND OTHERS JOIN MEDILEDGER CONSORTIUM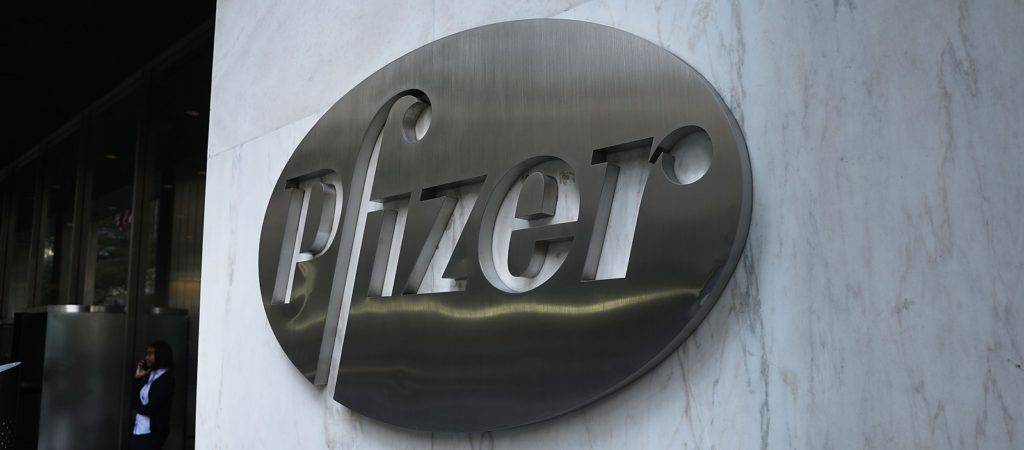 Along with other drug giants Abbvie and Genentech, Pfizer has participated in a pilot of blockchain company Chronicled's MediLedger project. The project uses a closed blockchain system (open for vetted participants to join) to track who touched what drug at what time.
By ensuring that only manufacturers can commission serial numbers and attach unique identifiers to products (which are noted by the ledger) the system makes it much more difficult for a counterfeit product to enter the chain at a random point. The blockchain system uses zero-knowledge proofs to allow companies to ensure compliance without actually sharing data with each other.
---
2. UNITED HEALTHCARE JOINS CONSORTIA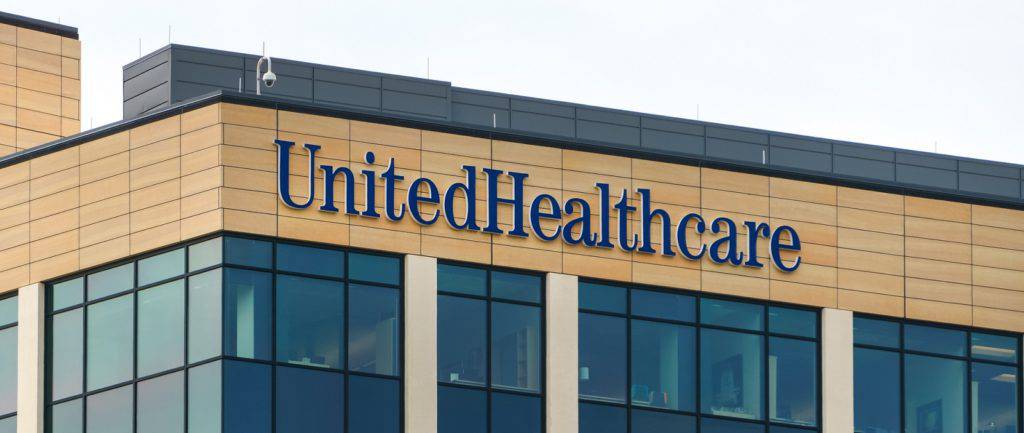 Optum and UnitedHealthcare, both under the umbrella of UnitedHealth Group, are participating in a consortium that includes Quest Diagnostics, Humana, and Multiplan. The project's goal is to reduce administrative costs and ensure their provider directories are up to date. Typically, the Centers for Medicare and Medicaid Services (CMS) fines insurers if data is not current, and today's system involves providers syncing every 90 days with calls, emails, and faxes.
---
3. NMC HEALTHCARE IS WORKING WITH STARTUPS
The UAE-based private healthcare provider has been working with blockchain startups to improve its internal systems. In January 2017, NMC announced a partnership with Du to implement electronic health records using blockchain. Estonian blockchain technology startup GuardTime will also be involved. The project was slated to launch in Q1'18, but the application has not been released yet.
---
4. ROCHE IS EXPLORING PILOT WITH OTHER DRUG GIANTS

Pharma giant Roche is beginning to test the waters through its Genentech division, which participated in the supply chain pilot with Pfizer and Abbvie.
In addition, Roche's diagnostics division in Asia has said it intends to collaborate on a pilot for sending heart patient blood data in real time, working with PwC Singapore and a startup called Dex. The blockchain project could potentially help clinicians access more up-to-date data, instead of measuring results weeks or months between doctor appointments.
If you aren't already a client, sign up for a free trial to learn more about our platform.