With the acquisition of Yogiyo, GS Retail plans to speed up delivery operations. Here are the top-line bullets you need to know.
GS Retail, a convenience and retail store operator, acquired Yogiyo, an online food delivery application, for $684.3M — private equity firms Affinity Equity Partners and Permira also participated in the transaction. The acquisition is expected to be completed by the end of the year.
Who are the parties to the deal?
Yogiyo: South Korea-based Yogiyo offers various food items — including cooked food and recipes — to customers from their choice of restaurants and food outlets. The application also features restaurant user reviews, re-ordering options for convenience, ETA notifications for deliveries, and night express meal delivery services. The company currently holds a 25% share of the food delivery app market in South Korea.
GS Retail: South Korea-based GS Retail manages a chain of convenience stores, supermarkets, franchise stores, discount stores, malls, and department stores. The company oversees 16,000 retail outlets and 60 logistics centers to deliver products.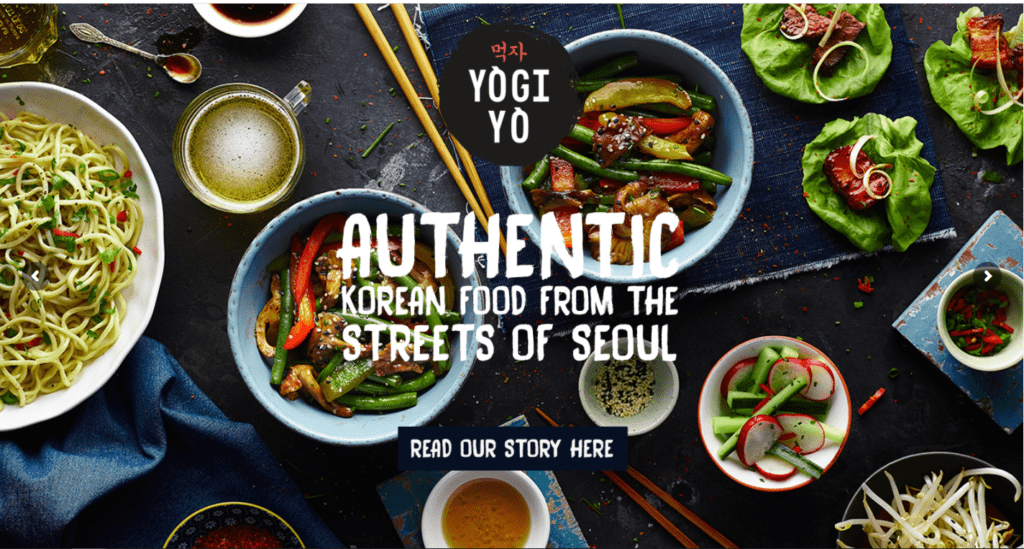 Source: Yogiyo
Why does the market matter?
GS Retail wants to strengthen its foray into the online food delivery services space where:
The market is projected to grow at a CAGR of 31.1% and reach a value of $365B by 2030, according to CB Insights' Industry Analyst Consensus.
The rise of doorstep delivery services, increasing menu options, as well as the provision of cashback rewards and discounts have made online food delivery more popular among consumers — and the Covid-19 pandemic accelerated the use of related services.